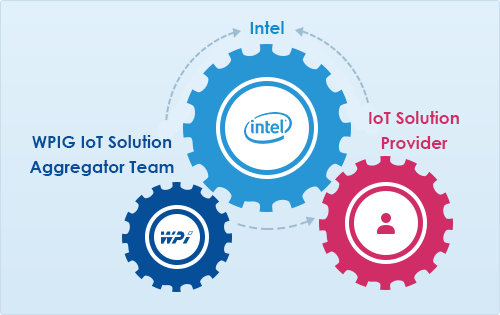 Download Article: Why System Integrators Need to Evolve?
AIoT
Description

How System Integrators Find New Opportunities Selecting an IIoT solution that addresses a specific need without unnecessary and costly features can be a challenge. Even within a single domain (e.g., smart manufacturing), the ideal solution for one end-customer may not resemble that for another. Naturally, the differences between domains—smart retail, smart cities, smart manufacturing, etc.—necessitate distinct approaches to IIoT hardware, software, and functionality.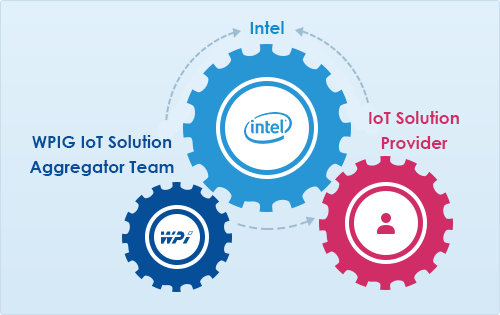 This higher level of specificity increases the challenge faced by system integrators (SIs). An aggregator can help SIs choose the solution that best fits an end-customer's needs. In some cases, that may mean cherry-picking elements from multiple solutions and forming a customized one that fits the end-customer's requirements and budget.
IoT Solution Application
Besides creating optimized solutions and handling more of the non-differentiated work that SIs used to do, aggregators can support SIs in other ways. For example, WPI provides training for the Intel® OpenVINO™ Toolkit to help SIs get up to speed on machine vision. "Intel® today is no longer just a CPU company," WPI Group IoT Department Vice Pressident Niu said. "It is a data company. Its involvement in every sector—smart manufacturing, smart retail, smart cities—has produced domain expertise. We help share this knowledge with SIs so they can better serve the end customer."
This sharing of knowledge can also extend into unexpected areas. As SIs increase their expertise to gain traction in a specific sector, for example, they may need support in another. In addition, many SIs will concentrate on either IT or OT. "Large SIs may possess the resources to develop multiple domain practices," Niu said, "offering solutions for smart cities and retail, or manufacturing. But they may still need a partner to work with them on either IT or OT, whichever's outside their expertise." An aggregator can connect two complementary SIs to work together on a particular project. "Such compatibility leads to more work for SIs and more project success," Niu said.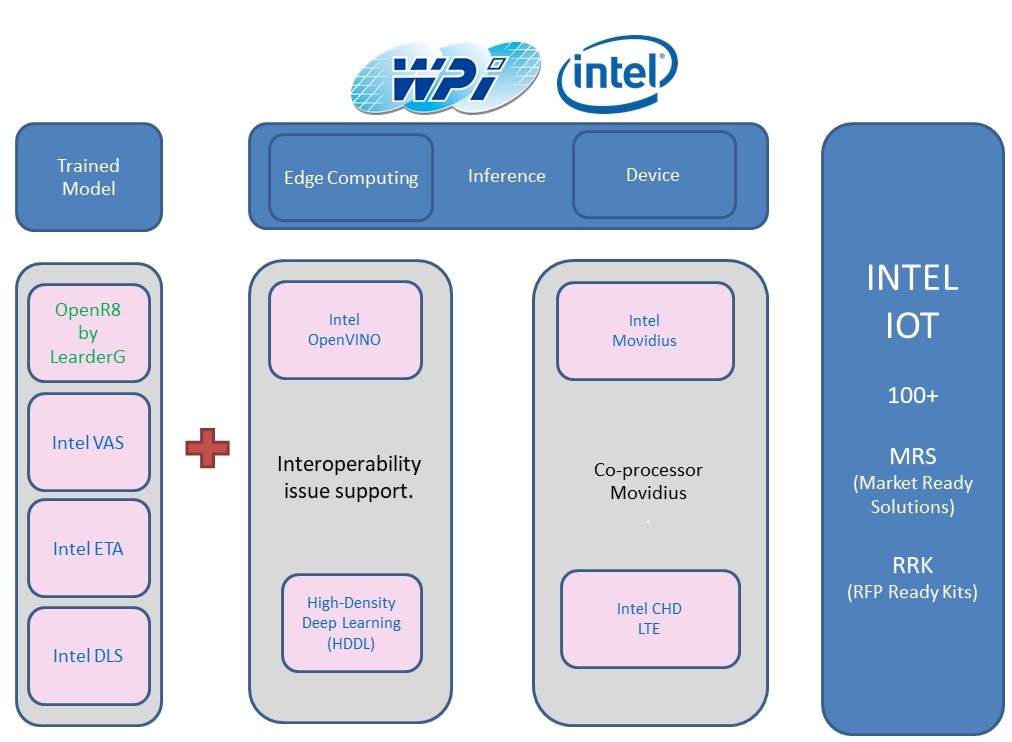 IoT Solution Specification
As the IoT extends its reach, end customers are looking for new ways to partner with system integrators (SIs). As WPI Group explains in this paper, these new customer expectations are causing SIs to rethink their relationship to distributors. In this new ecosystem, complex problems can be solved by combining off-the-shelf systems highly specialized customization.

This article is original from https://www.insight.tech/cta-bypass/why-system-integrators-need-to-evolve
Download the full article, please click HERE.
Download
Full article download: Why System Integrators Need to Evolve:
Partner