news
2018/12/07
Giada and WPI IoT solution Aggregator Sign Strategic Marketing Cooperation Agreement
Giada recently signed a IoT business alliance partnership agreement with WPI Group ( World Peace Industrial Group) , which is under WPG Holding, the largest electronics system aggregator and electronics distributor in Asia. In this agreement, the two parties promised strategic cooperation on marketing development. The cooperation will integrate the technology strengths of GDSM (Giada Digital Signage Management System) with WPI's strong influence in the ecosystem and abundant marketing and channel resources. The two parties will join hands to promote applications of digital signage solutions in various vertical markets.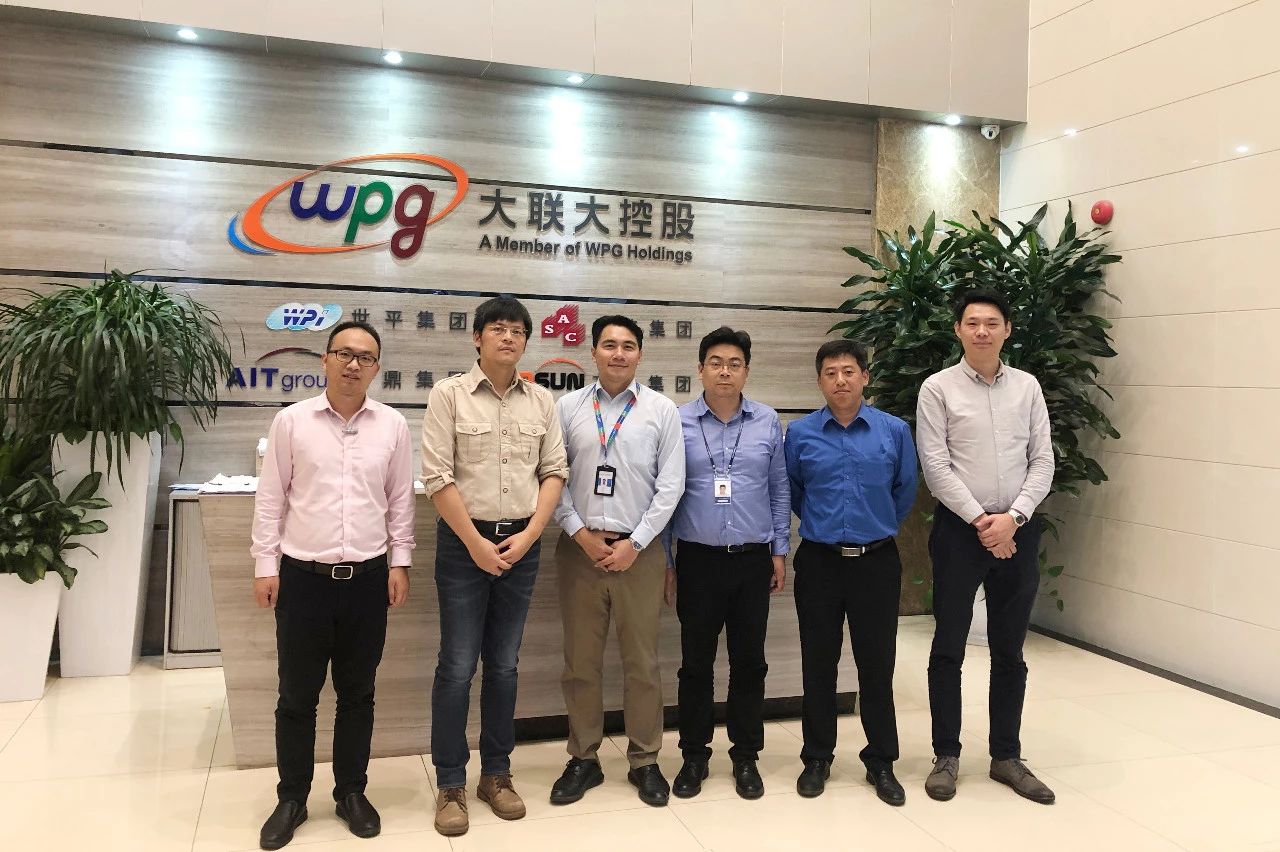 In order to better develop regional digital signage markets, the two parties agreed to combine their marketing resources, expertise and experience to conduct extensive cooperation in marketing promotion, technology integration, product development, customer support and information sharing . Their cooperation includes:

* Issuing a joint statement identifying the other party as a business alliance partner, which can make use of each other's resources to carry out business innovation and marketing cooperation, and to co-organize marketing activities;
* Promoting brands, products and services of each other through various channels, including official websites, advertising literatures, catalogues, leaflets, folders, and so on;
* Having each other as co-promoted brand in large-scale exhibitions they participate in and organizing offline activities together to promote their brands;
* making full use of the existing advantages of both parties to design rich products and services bundle, and giving each other the priority of cooperation in technology development, products and services;
* Supporting each other in marketing development by sharing information and market reports and putting priority to cooperation with strategic partner.

The two parties will accelerate marketing of

Intel® IoT Solution Aggregator

retail solutions and cooperate in product gallery demonstration, commercial preparation and offline activity holding. They strive to build a highly-practical "Smart Signage" ecosystem by rapidly introducing Independent Software Vendors (ISV), integrating machine vision and AI algorithm and getting ready for regional market delivery.

The Internet of things (IoT) era is coming, and Intel® IoT Market Ready Solutions (Intel® MRS) are tailored for the customer-oriented businesses of various industries. The MRS are proven end-to-end solutions which can be immediately deployed. These solutions have been verified by 25 rigorous assessment criteria and widely recognized by the industry. WPI, the largest system aggregator of Intel in Asia, can effectively unite upstream solution suppliers with downstream System Integrators. Giada, whose MRS was the first to pass Intel MRS evaluation in the Chinese mainland, has independent software/hardware R&D and integration capabilities. With the help of ecosystem gathered by Intel MRS and integration capacities of WPI, Giada GDSM will be brought to end market rapidly. The cooperation of Giada and WPI realizes their advantage complement in system verification, technological innovation and resource integration of digital signage applications. It's believed that the ecological chain in digital signage industry jointly created by the three parties will bring huge business opportunities and market potential, and help them effectively cope with challenges and opportunities in the era of Internet of things.