news
2019/07/02
WPI Intel IoT Solution Aggregator Expanding Territory to Philippines
With the fast growth of AIoT and the rapid development of Industry 4.0, the abilities for connecting existing plant equipment to the cloud, reducing overhead and increasing production capacity are quickly becoming essential fields for AIoT applications. Many Southeast Asian countries are heading towards developing smart manufactories and in particular, The Philippines' government has aggressively developed infrastructure in recent years resulting in numerous IoT-related business opportunities. As one of the world's largest semiconductor distributors, World Peace Industrial Group (WPIG) enables its partners to extend their reach into these fast-growing AIoT markets.
As Intel's largest IoT solution aggregator in Asia, WPIG is committed to promoting Intel's advanced edge technology through Intel® IoT Market Ready Solution (MRS) and Intel® IoT RFP Ready Kit (RRK) which have the advantage of effectively connecting upstream solution providers with downstream systems integrators.
Industry 4.0 promises not only to create new industrial technologies, but will also connect existing industrial services, sales, and products. Leveraging WPIG's extensive channels, the Intel® MRS and RKK products can build up smart manufacturing and enable more efficient service, simplified business models and improved after-sales service.
At this event, WPIG and Intel® invited partners: local SI Calibr8 Systems, Inc., Taiwan ISV TouchCloud, Inc. and LeaderG, and Embedded brand ADLINK Technology, Inc. presented their respective MRS, RRK and related Intel® AI Vision and OpenVINO™ solution for the AIoT Industry 4.0 field.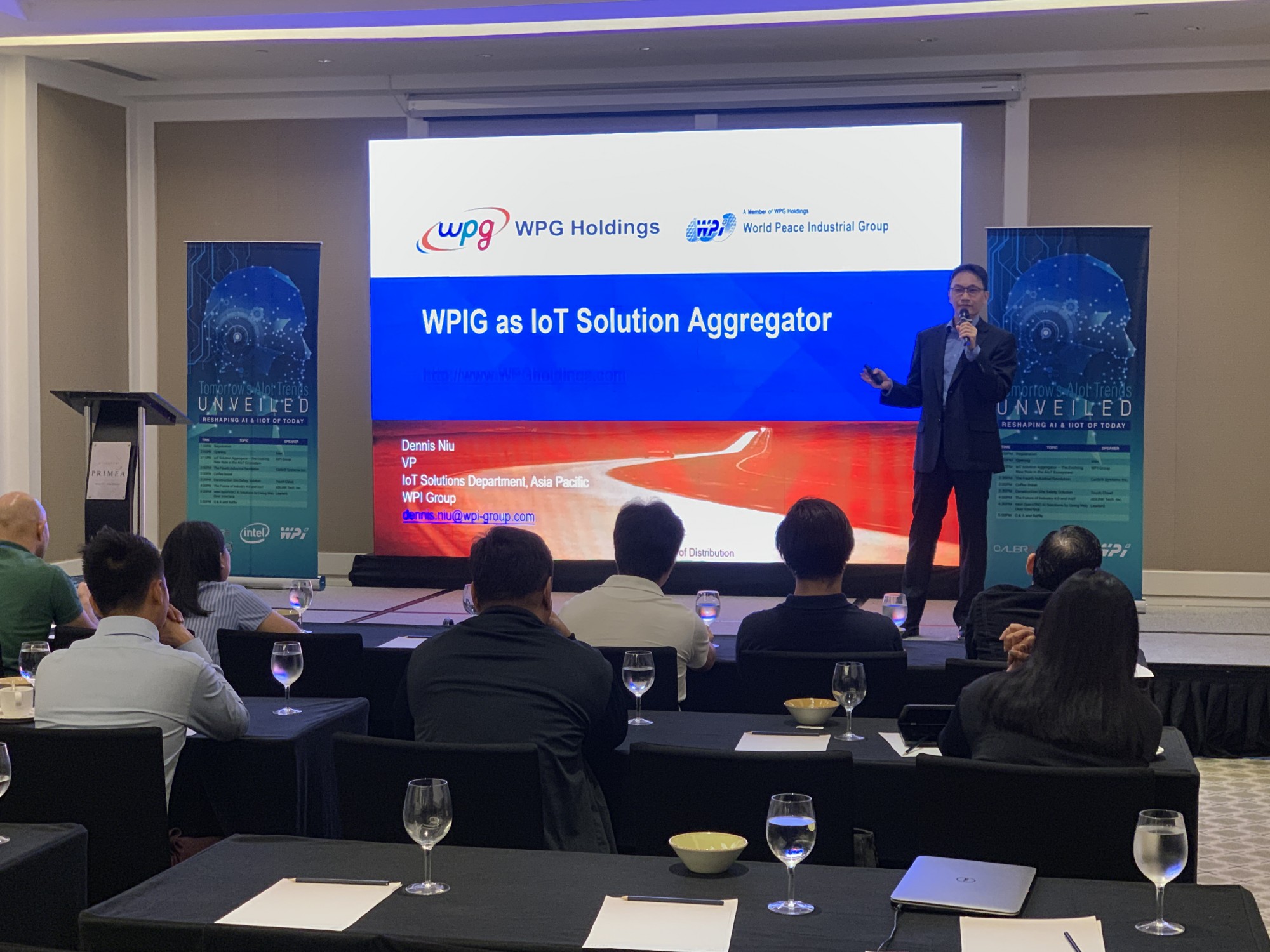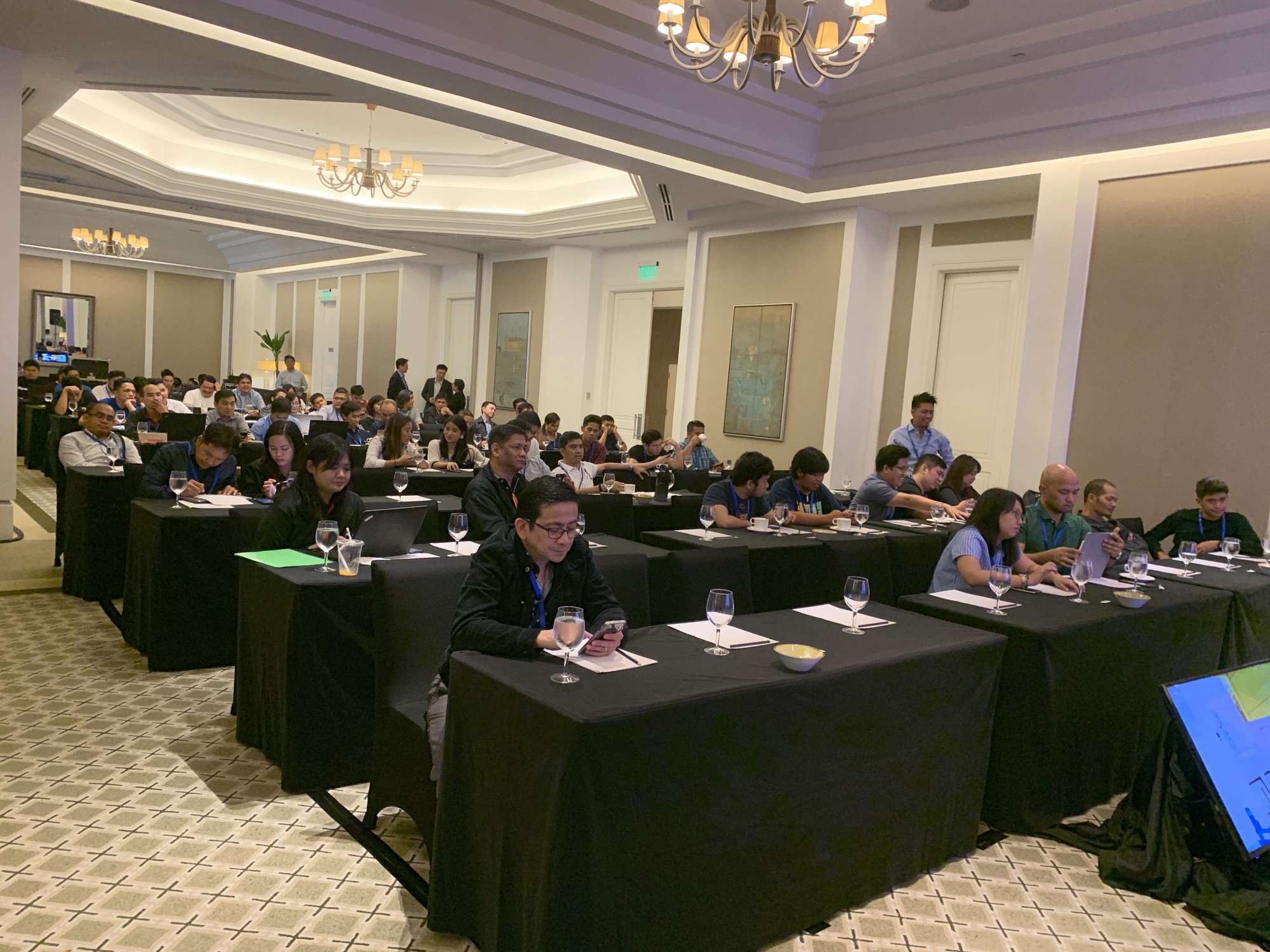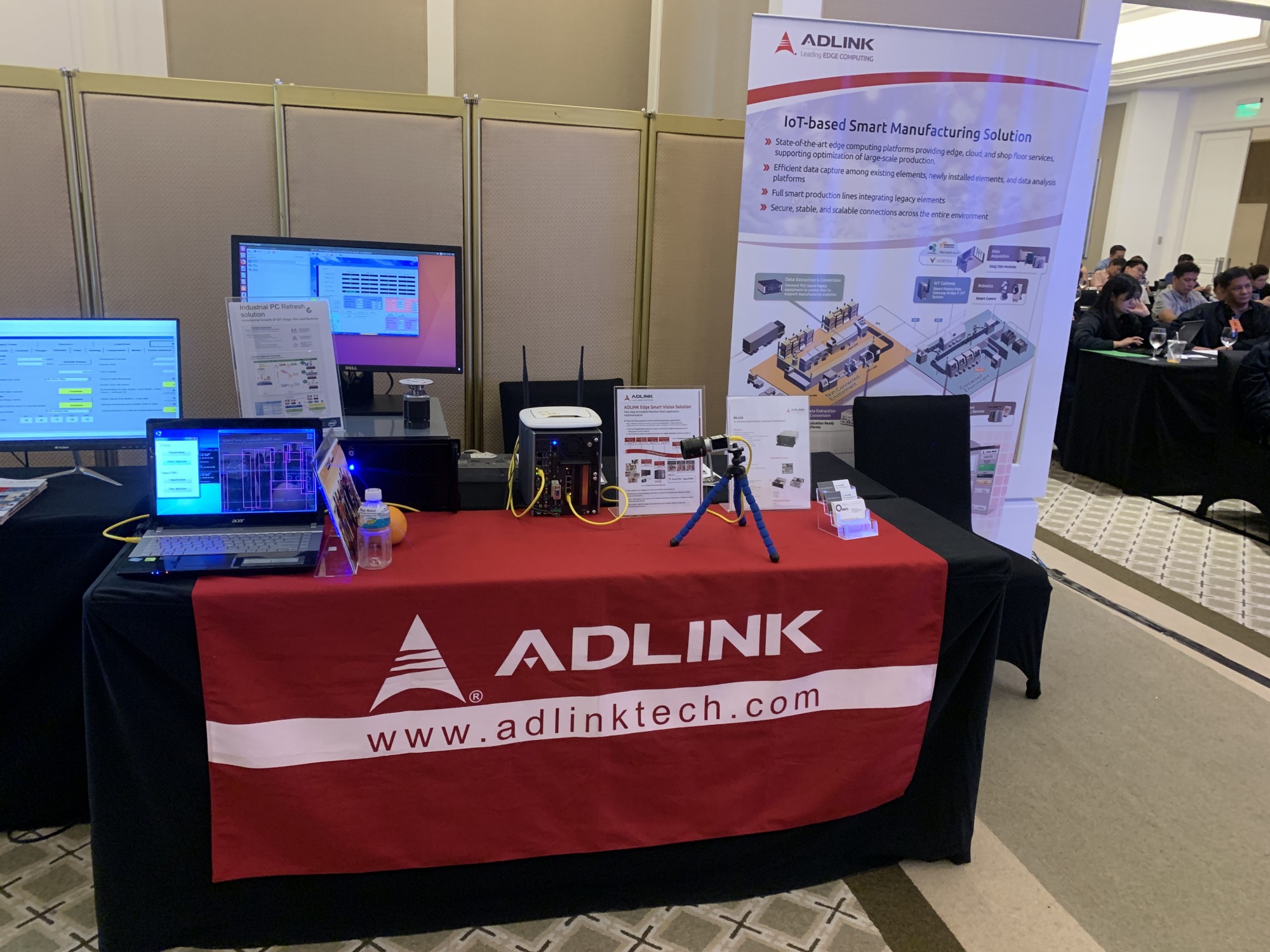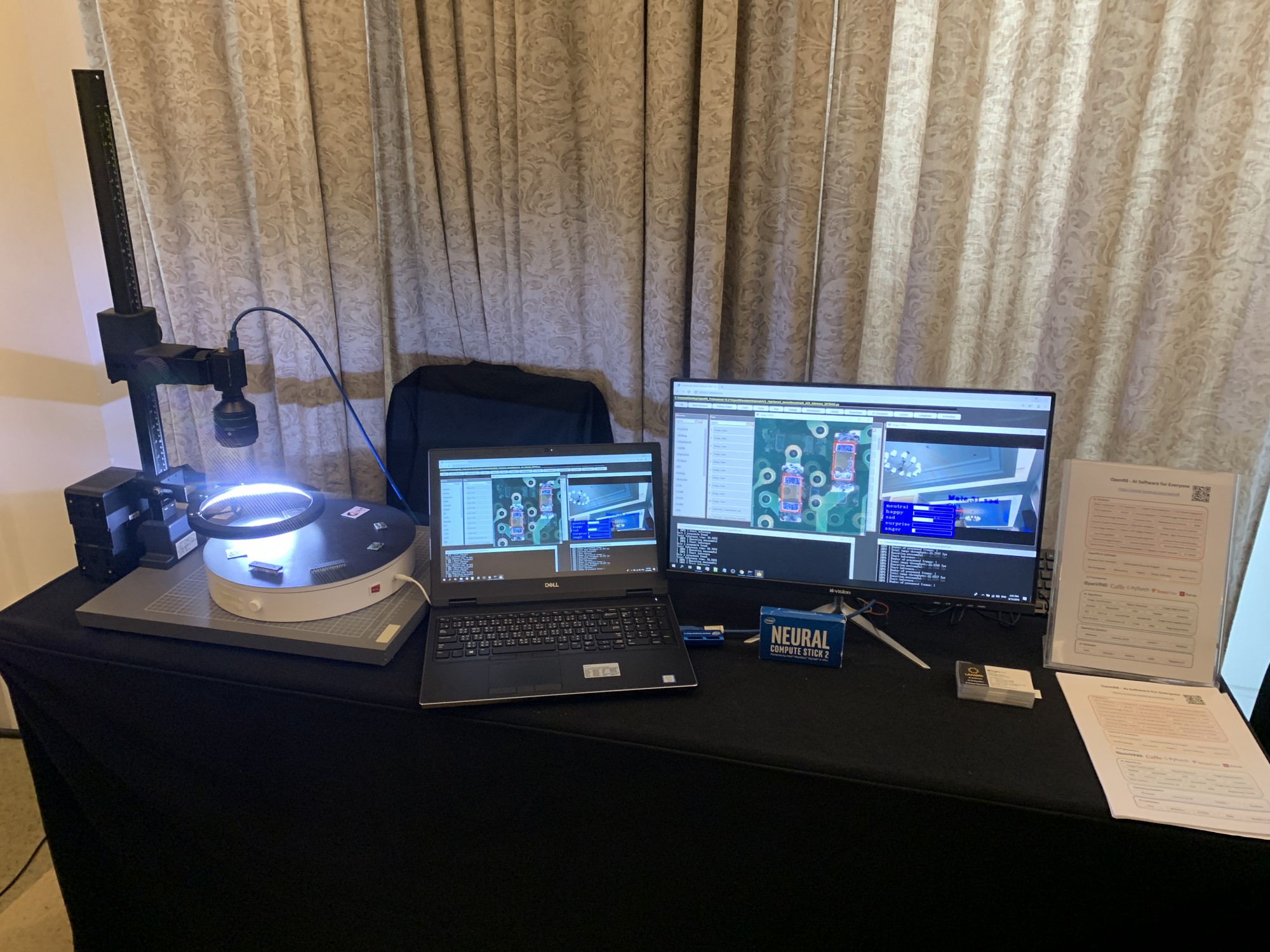 About WPIG Intel® IoT Solution Aggregator
WPIG, as an Intel® IoT Solution Aggregator, is the best channel to offer the most diversified Intel® IoT solutions to address your business needs across multiple domains and applications. To play the role of IoT Solution Aggregator, WPI Group is capable to serve IT Systems Integrators and OT System Integrators in Asia and Greater China regions, bridge the overall end-to-end (Edge to Cloud) applications. To integrate IoT solutions and put Industrial ODM/OEM/ISV solutions on the shelf, more effectively support System Integrators to select suitable solutions and manage inventories. Moreover, assist in the establishment and cultivation of industry knowledge and use cases, promote various IoT applications and support to scale business through ecosystem partners' enablement.
About WPI Group
Established in 1980 and headquartered in Taipei, Taiwan, WPI Group has over 60 sales offices with around 1700 staffs in Greater China and Asia Pacific region including Hong Kong, China, Singapore, Malaysia, Thailand, Philippines, India, Vietnam, Indonesia and Korea forming a solid and complete Asia-Pacific service network. In 2018, WPI Group achieved USD 9.1 billion of revenue. As a supply channel partner, WPI Group carries over 60 international brand names including CREE, Fingerprints, Intel®, Micron, Molex, Nanya, Nexperia, NXP, OmniVision, ON Semiconductor, Renesas, Spreadtrum, TI, TOSHIBA, TOSHIBA MEMORY, Vishay, Western Digital and Winbond etc. (in alphabetical order). WPI Group offers a comprehensive range of components to fulfill diverse demands from customers in various product applications, such as Automotive, Industrial, Communication, Consumer and Computer. In order to offer more professional technical services, WPI Group, extensive from suppliers, continuously raises the internal technical capabilities deeply and provides customers complete technical support in Software as well as hardware from the level of Components support, Sub-System Solutions to Turnkey Solutions and even cloud/server connection with APP development. Meanwhile, WPI builds up over 20 laboratories with advanced testing instruments to assist customers to shorten the design cycle and speed up time-to-market.