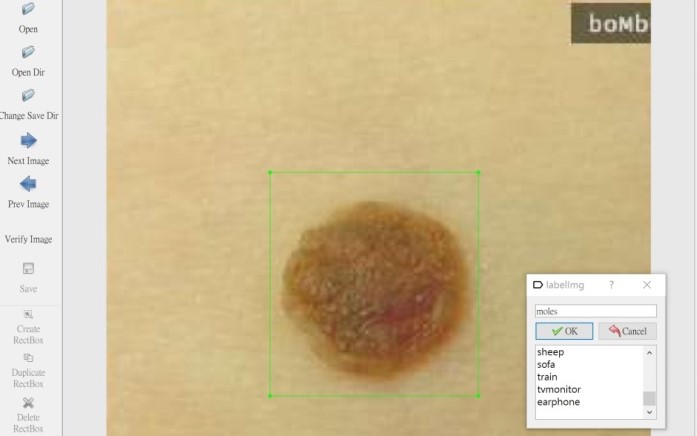 AI Vision for Skin Tumor
AIoT
WPI Intel IoT Solution Aggregator Team
Description
Skin cancer has become an epidemic in most parts of the worlds. We need to conduct large-scale preliminary screening via simple tests in order to encourage individuals to seek medication when necessary. The application of Intel® Movidius™ NCS 2 for skin cancer preventive detection is a real-time skin cancer screening service based on Artificial Intelligence (AI). It relies on a huge amount of images to distinguish skin cancer from benign lesions to help people seek professional medical suggestions for effectively.
IoT Solution Application
For testing the application of Intel® Movidius Neural Computing Stick for skin cancer detection, the engineers of World Peace Industrial Group IoT Solution Group purchased endoscope camera with low price and high power. They have also used Intel® Movidius™ Software Development Kit (SDK) to record the high resolution images of moles and skin damages to be compared with the images in the constantly growing database. And Intel® AI Dev Cloud is used to train the AI model. This platform based on Intel® Xeon® expandable processor is available free of charge to members of Intel® AI Research Institute, and it supports various main AI frameworks including TensorFlow and Caffe. To enhance the performance of this diagnosis tool, WPI adopted Intel® Movidius™ Neural Computing Stick which can support screening when there is no immediate access to the Internet.
Download
Download Full Application Test Briefing: AI Vision for Skin Tumor: