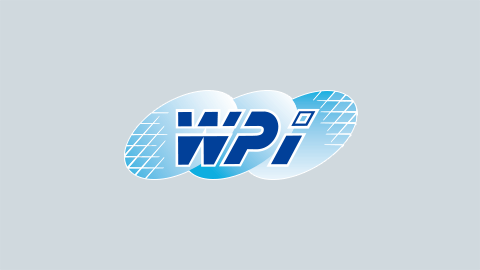 Download Technical Article: Emerging AI Opportunities with IoT Solution Aggregator
Intel Market Ready Solution
Description
WPI, as one of the four Intel IoT Solution Aggregators and the world's No. 1 semiconductor distributor, has established a software division focusing on AI development to augment its existing hardware capabilities. By doing this, WPI hopes to integrate know-hows of different industries and help customers build ready-to-use vertical solutions with fast time-to-market to grab market opportunities.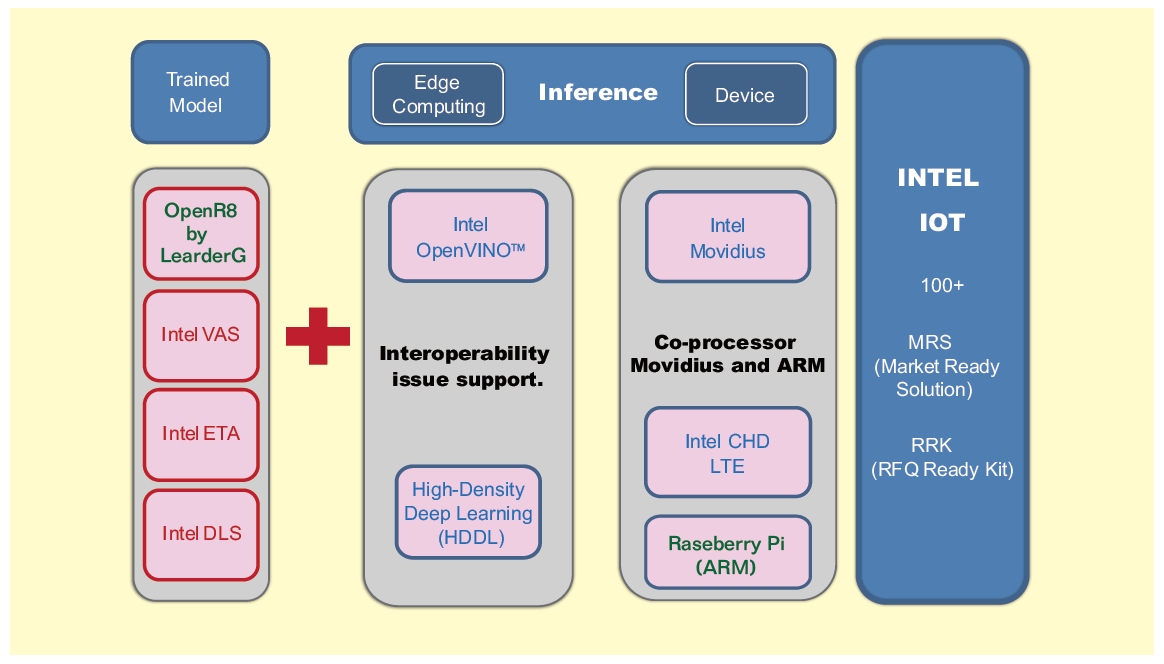 Current market developments indicate that AI is being used across wide-ranging applications. In particular, Artificial Intelligence of Things (AIoT), the combination of AI concepts with Internet of Things (IoT) infrastructure, is expected to become the backbone of many industries in the future. However, for AI to be incorporated in existing business systems to make them smart and usable, it is critical that system developers are able to meet user needs. This also challenges system developers' R&D capabilities. Most suppliers have made development kits available to system developers to help with their product R&D. As the world's top CPU manufacturer, Intel® is making every effort toward AI development. Aside from offering AI chips, Intel® also made its open source toolkit – OpenVINOTM available to system developers in 2018 to help them build AI applications.
Know more about how WPI as an Intel IoT Solution Aggregator can help you or more about Intel AI vision and OpenVINO solutions,
please click to download our latest technical article.
Download
Technical article: Emerging AI Opportunities with IoT Solution Aggregator:
Partner