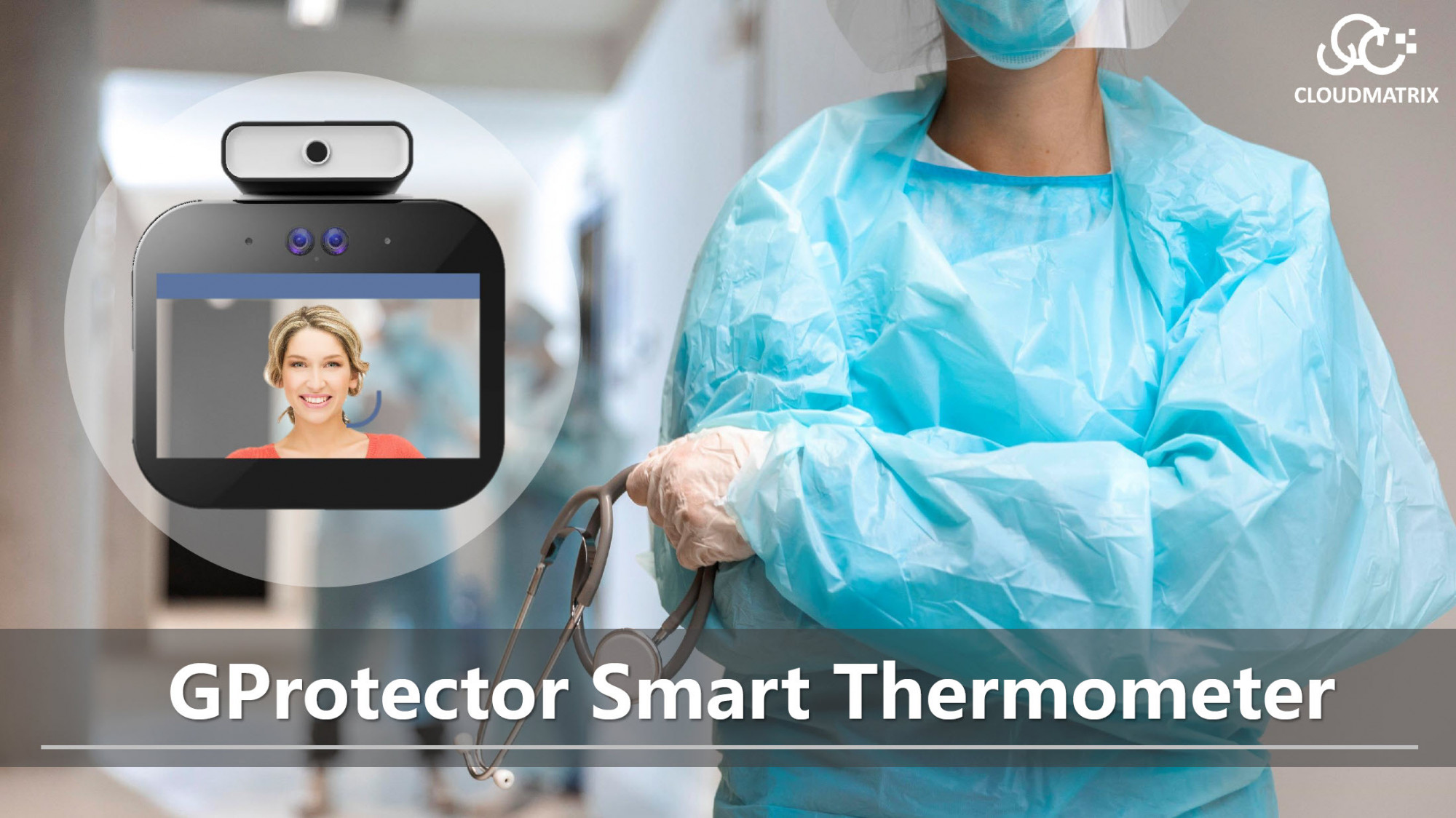 CloudMatrix: GProtector, the temperature screening device with AI Engine
AIoT
Description
High Accuracy of Detection is Maintained via a Built-in AI Engine for Optimal Performance
With the growing threat of the COVID-19, temperature screening becomes mandatory for most workplaces and even public sites. Cloudmatrix introduces an AI-based all-in-one contactless temperature screening device. We believe that prevention is better than cure. Our no-contact smart thermometer allows you to screen employees and visitors, and easily measure their body temperature before granting entry to the facility. Smart thermometer technology is 100% contactless that prevents the spread of viruses through skin touching.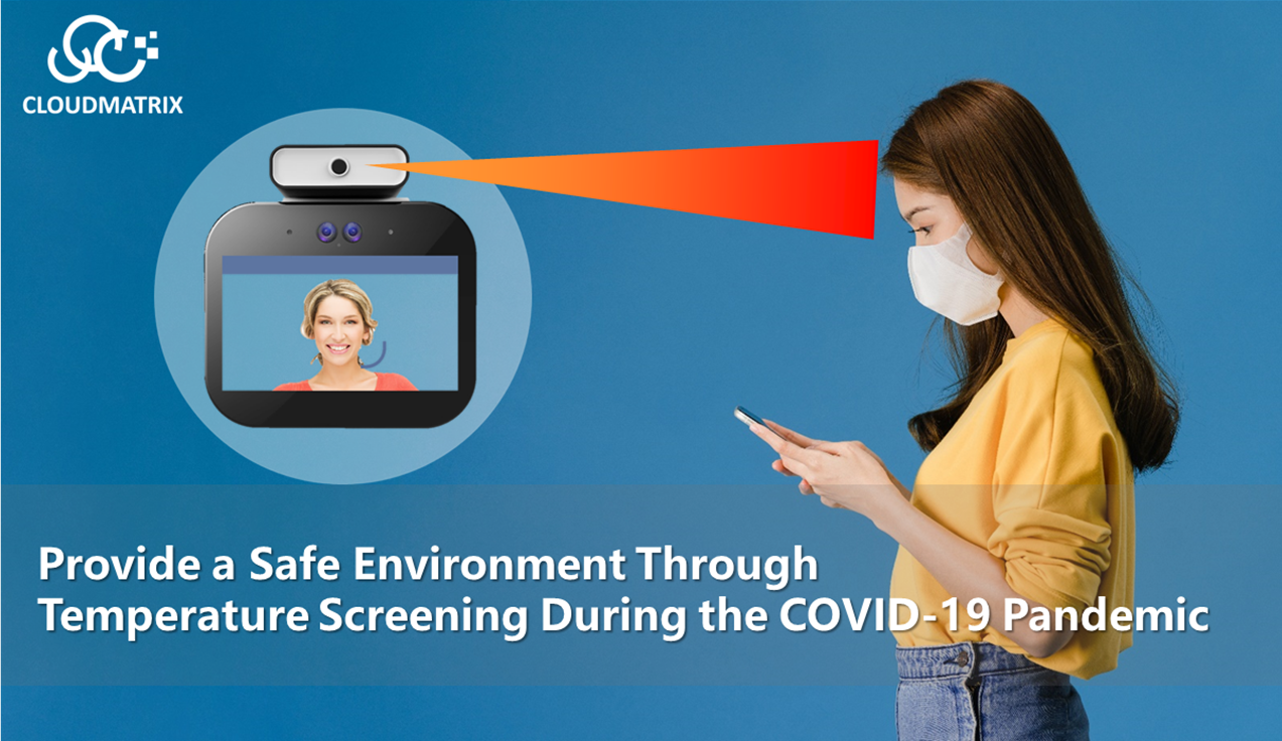 Benefits of GProtector

Contact-Free: Contactless temperature detection reduces face-to-face communication, which help prevent the spread of germs.
Reducing the Risk: Temperature screening at a distance reduces risk of transmission between monitoring personnel and passersby.
Manpower Streamlining: With AI technology, it can easier to monitor people passing through a space to eliminate extra manpower for fever screening at the company's entrances.
Rapid Assembling: The standalone device is exible and can easily be moved from site to site with minimal reconguration.
IoT Solution Application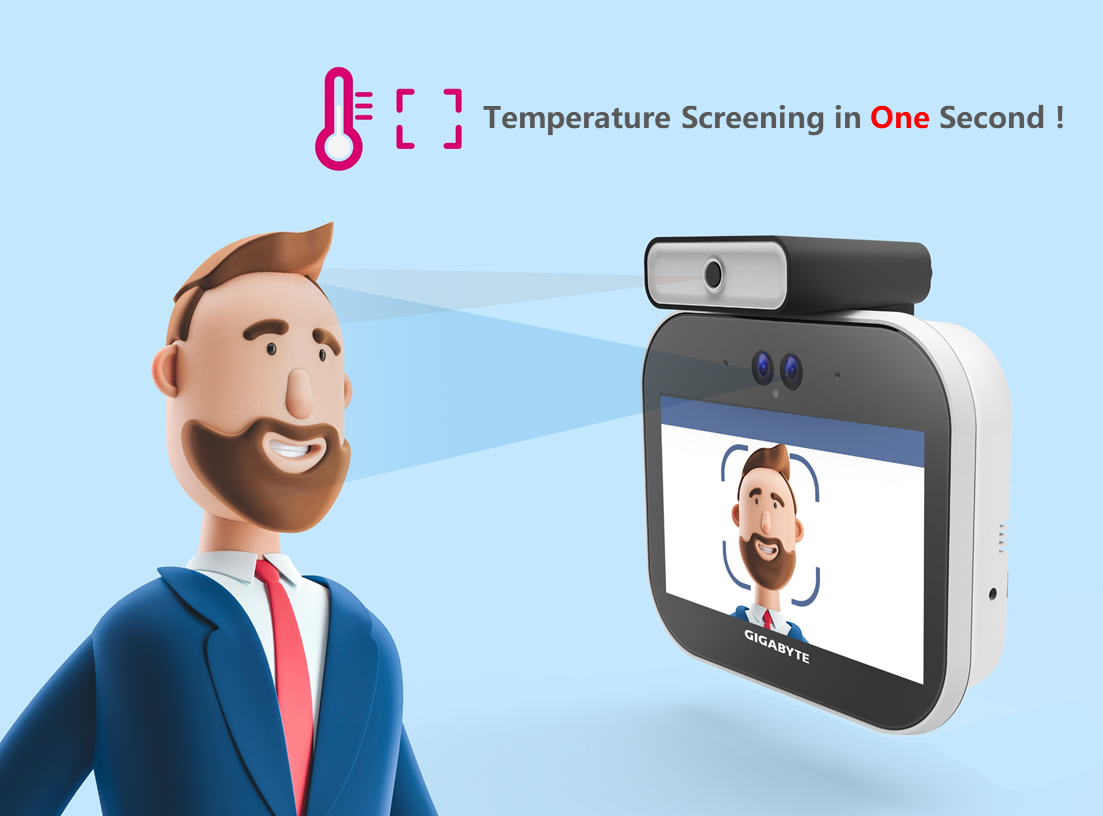 IoT Solution Specification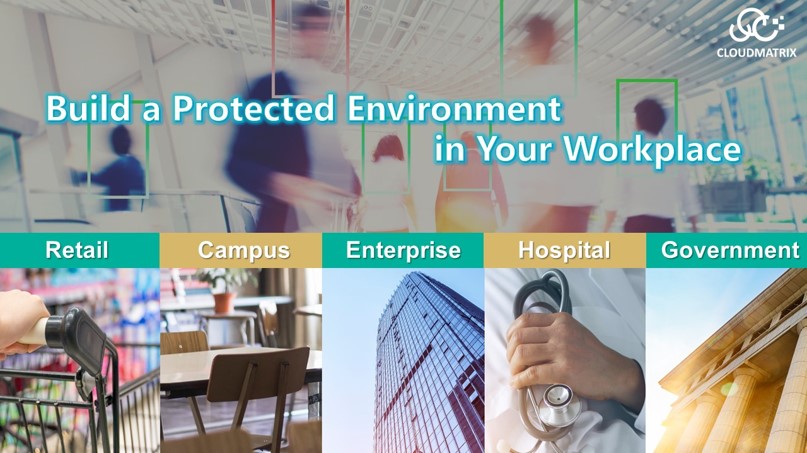 Features of GProtector:
Time saving contactless body temperature detector for precision fever screening.
Accuracy of detection is maintained via a built-in AI engine for optimal performance.
Activated as the user approaches, the device reads temperature automatically in less than a second with an accuracy of ±0.5° C.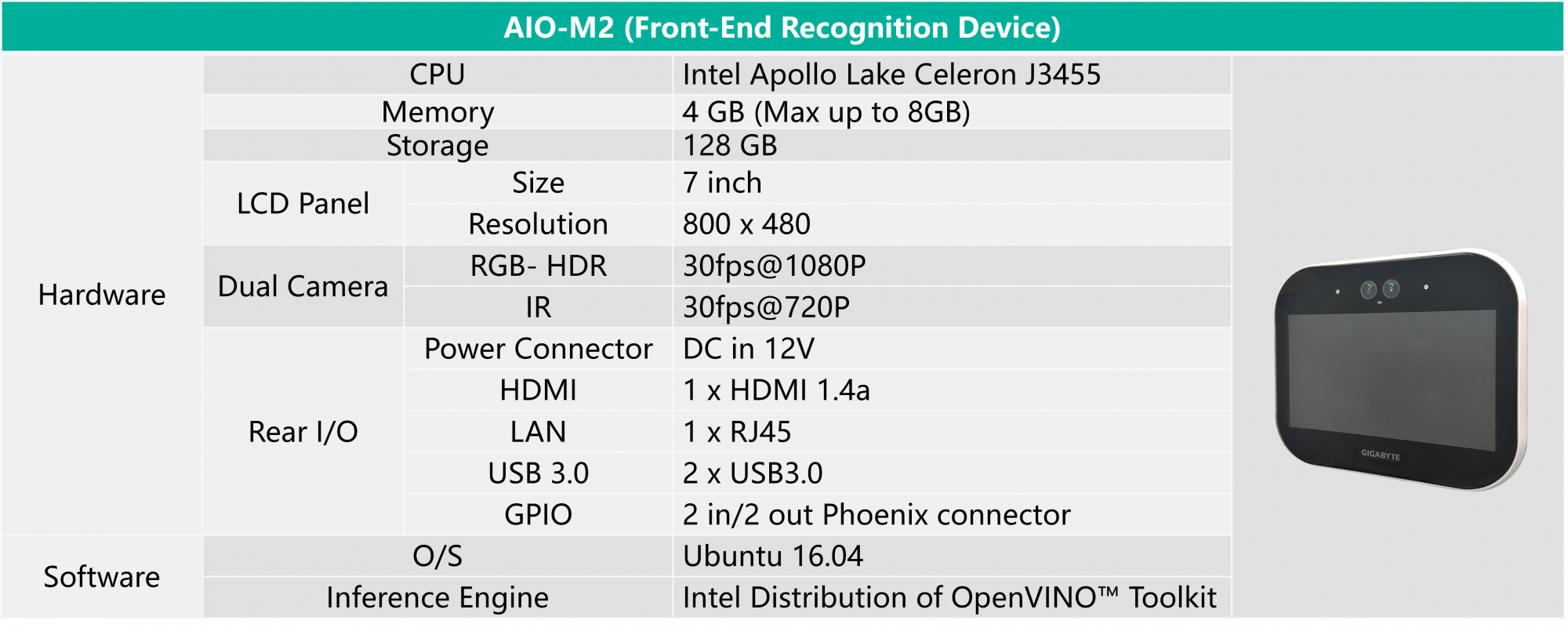 Download
The files in the following blocks can be downloaded after filling in personal information
Partner