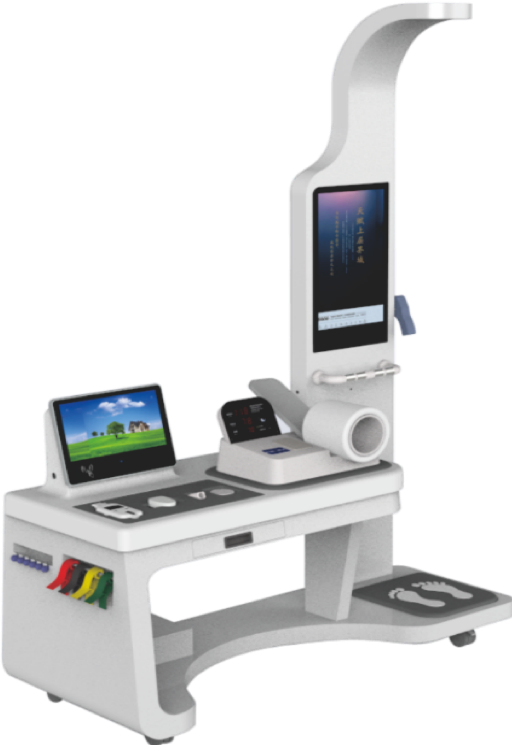 Colormed: Intelligent Health Management Solution
Intel Market Ready Solution
Description
The intelligent health solution K Series is the all-in-one medical examination solution that integrates HD camera, speaker, printer, dual displays, various physical checkup modules, for example weight, height, temperature, body composition, blood pressure, blood glucose, electro cardio, blood oxygen etc. and Intel® based motherboard, into a moveable operation platform, including health assessment software and intelligent health cloud service, powered by ColorMED Technologies.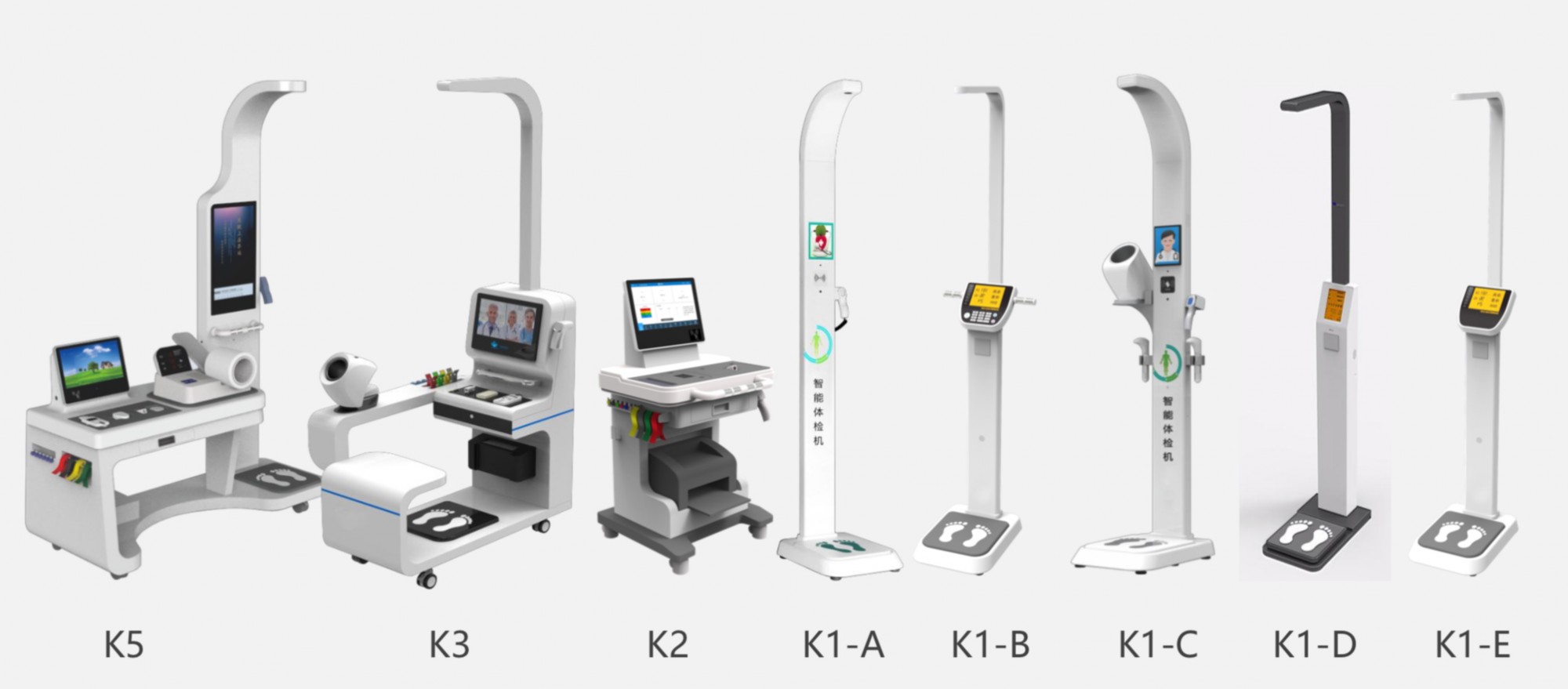 IoT Solution Application
It can be deployed to many different areas like hospital, clinic, health center, nursing home, drug store, VIP lounge, gym and fitness club. Anyone can easily get his accurate health assessment by self-service with low cost and no need to wait long time in hospital. He can also keep tracking his health trends and get professional advice from cloud service.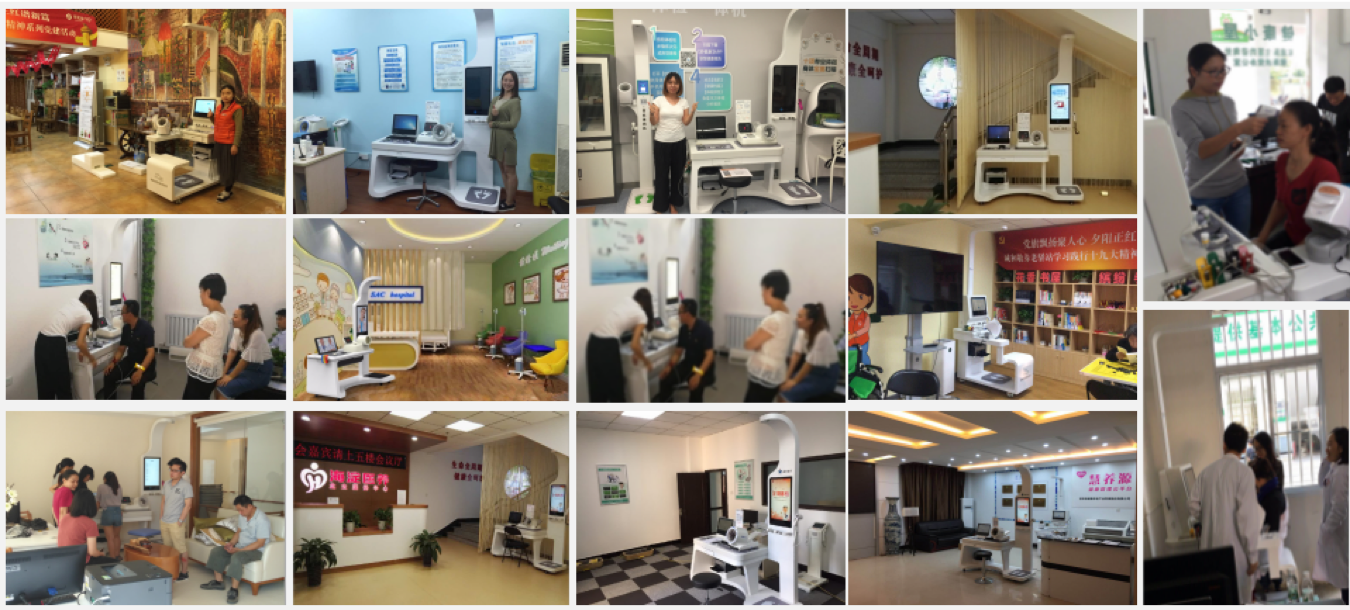 Partner