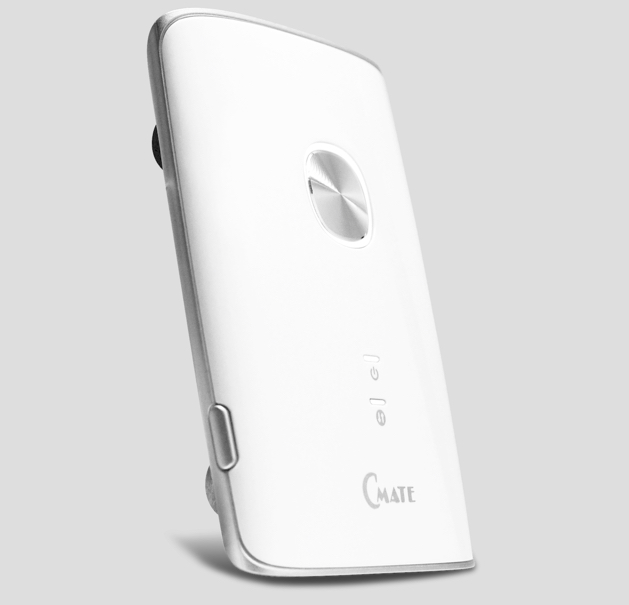 Revlis: Tele-Health Care Solution
Intel Market Ready Solution
Description
The Revlis Tele-Health Care solution is designed for people who have potentially disease and most of them are 'White Collars' group.
We interpret user's heart condition automatically by the AI classifier Engine from CmateH platform's cloud database through Intel® IoT technology. Then we show four indexes to user: heart rate, heart condition, stress index and neuron balance index on CmateH APP.
Moreover, these results can be sent to the medical institution's monitoring platform, giving medical providers a full grasp of their condition in near real-time and enabling them to determine appropriate next steps, such as notifying the user to see a doctor or issuing an emergency notification.
IoT Solution Application
Ease of use and handy (by touching 4 conductors on the top area of chest)
Friendly and informative contents by leverage CMATE AI engine for quick triage
CMATE ECG provides a medical-like waveforms at back end allow professional service providers for 2nd level consultancy
Competitive pricing model allow quick penetration




IoT Solution Specification
Computing power
Microprocessor : Intel® Quark™ SE C1000 @ 32MHz Memory : 80KB RAM
Storage space: Flash Memory
Wireless connection : Bluetooth 4.0 (BR+EDR+LE)
Specification
Number of leads: 3-lead ECG
Sampling rate : 1,000Hz
Heartbeat detection: 30-250bpm/min
Frequency response: 0.67Hz to 40Hz 1.21 dB~- 3.0dB
Dynamic input : ±5mV
Instant recording : 30s
Anti-noise : 50Hz / 60Hz
Input resistance : > 10MΩ
Partner