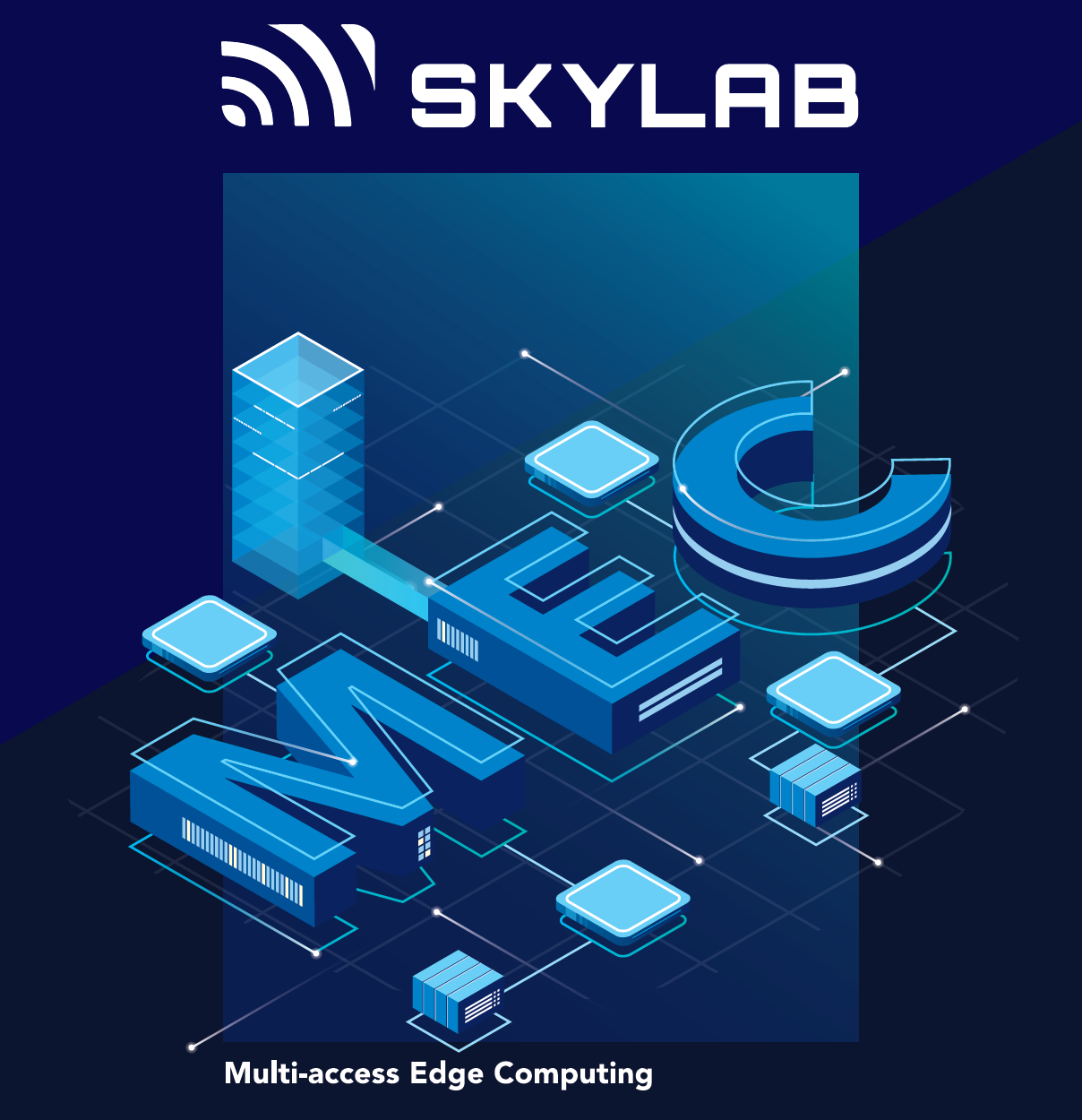 Edge Computing
2020/10/26
SkyLab: Multi-Access Edge Computing (MEC)
Intel IoT RFP Ready Kits
Description
SkyLab's Multi-access Edge Computing, or MECs, are designed to be deployed at the edge along with your other devices and systems, either as a physical or virtual appliance. With additional computing, storage and processing power, using the latest in containerisation technology to ensure operability for whichever application you choose to run and however you choose to develop it. Running your applications at the edge means you can offload processing, network usage and time from the cloud, complimenting your existing infrastructure.


IoT Solution Application
New Business Opportunities with SkyLab MEC
Delivering an application enablement eco-system for application service providers to host their services at the edge with automated workload migration and scheduling.

Offload Your Backhaul Network
Back-hauling large amounts of data can be very costly, especially considering mobile networks. Processing your data at the edge means only a minimal subset of data is sent back, often only event and management data, meaning not only vastly improved latency but cost savings.

Edge Computing
Immediate on-site data processing through deployed applications, allowing for ultra-fast responses to critical information generated without having to wait.
IoT Solution Specification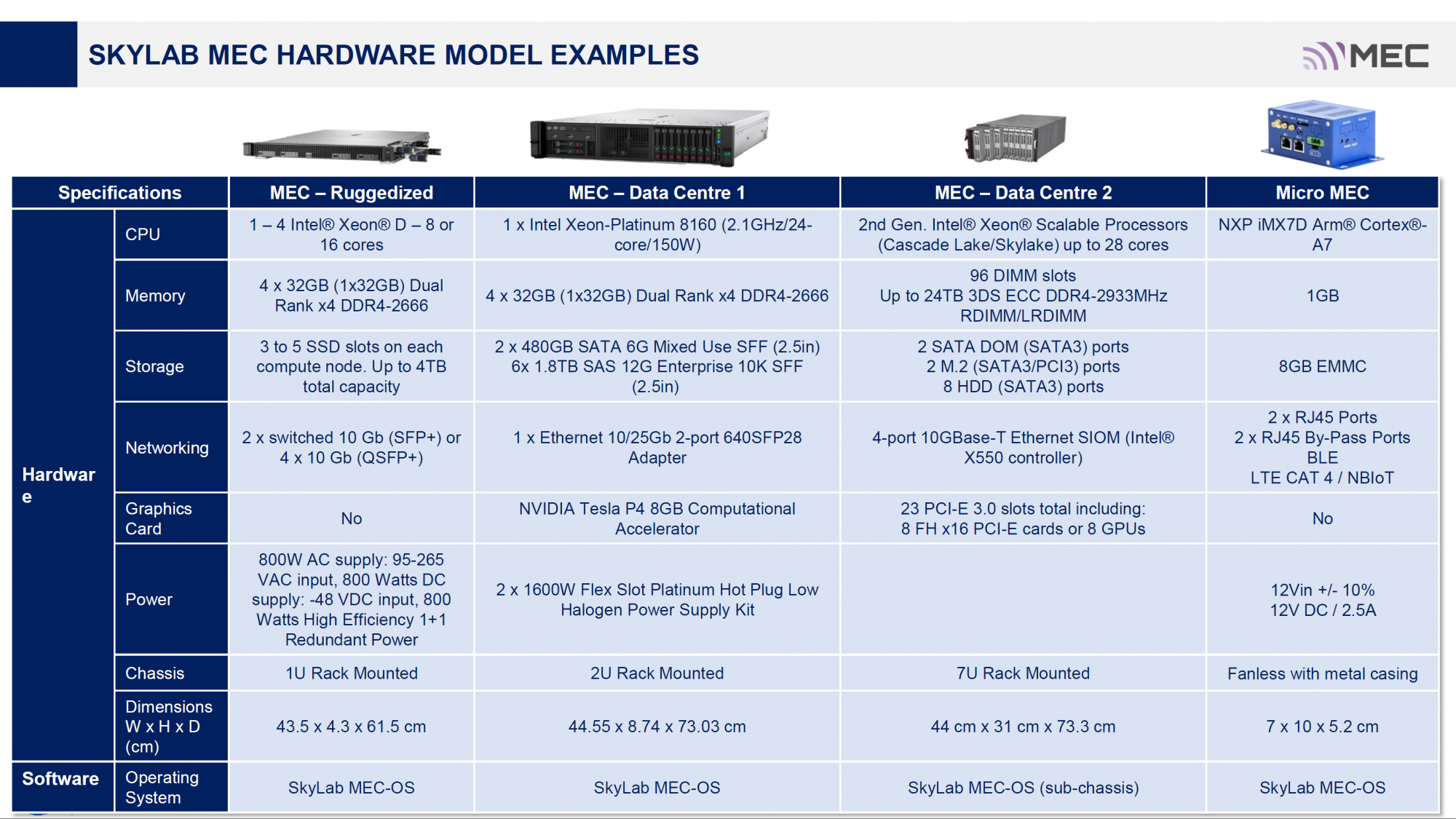 Download
The files in the following blocks can be downloaded after filling in personal information
Partner