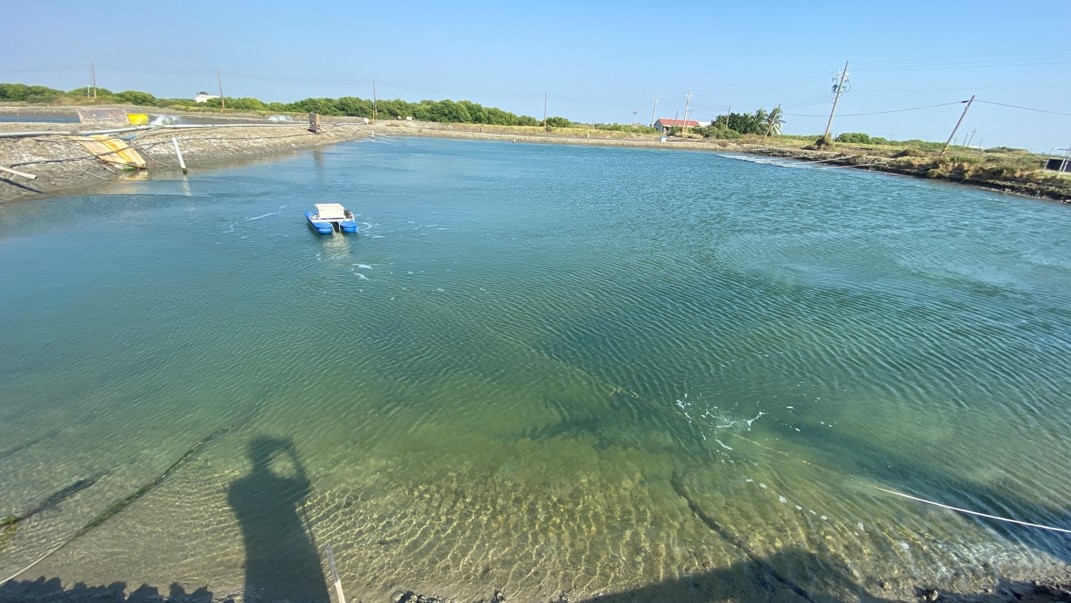 Smart Aquaculture
2020/11/19
SkyTree: Aqua Concierge
Intel Market Ready Solution
Description
Using the Internet of things IoT transmission technology
In aquaculture environment, after every monitoring module collect all the data which needed, through the IoT transmission technology, Uploaded to the cloud and sent to the APP on user device, 24-hour monitoring fish breed condition of water quality data, Real-time warning of fish breeding water quality unusual condition, so that can be real-time processing, and combined with the AI big cloud data analysis platform, Complete the final smart breeding mode.
The important factors for aquatic product:
Species:Essential problem differences have appeared in the seedling period leads to death during growth.
Environment:

Water quality: ammonia nitrogen, nitrite in water of fish farm... And so on indirect serious influence species survival environment.
Pathogen: Due to breed environment itself inside the pool or foreign causative agent, cause species to infect subsequently collective death.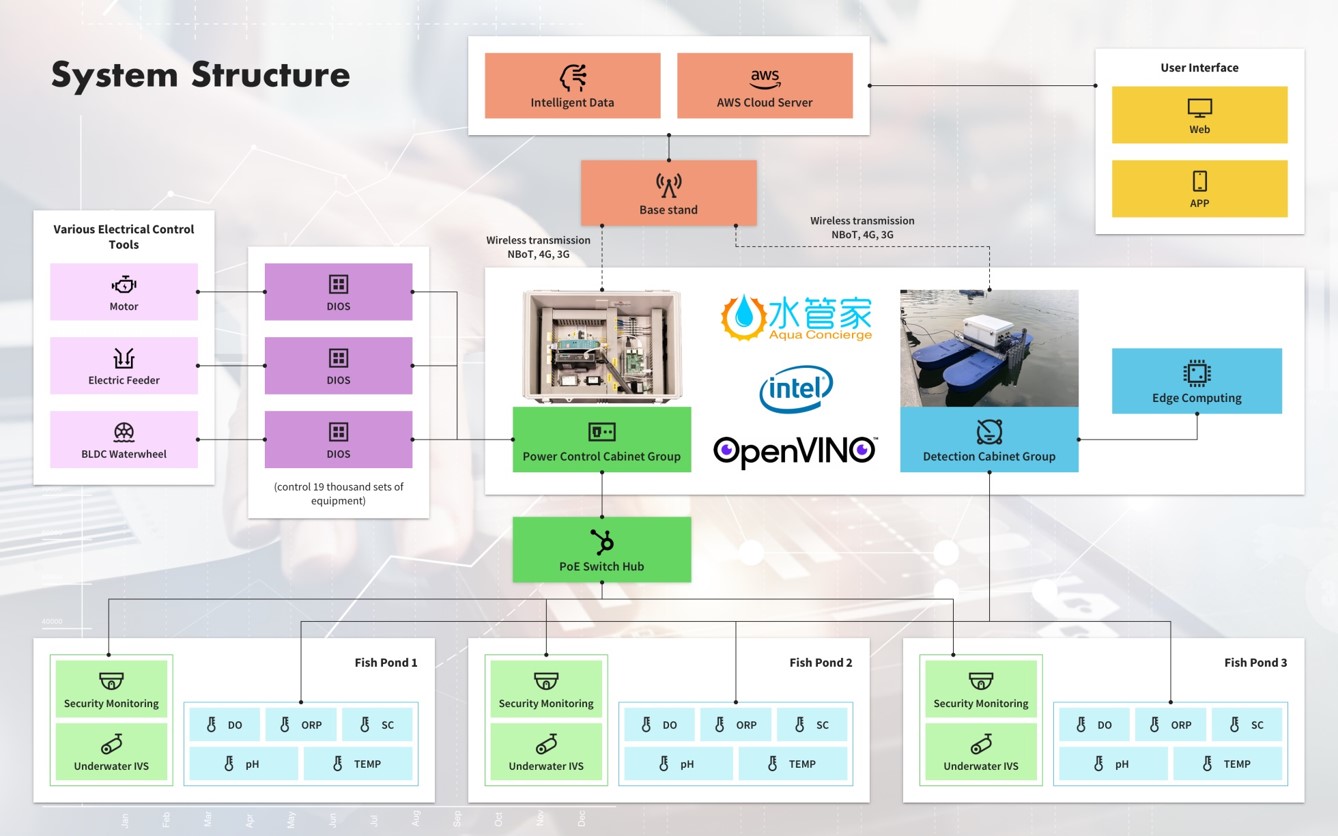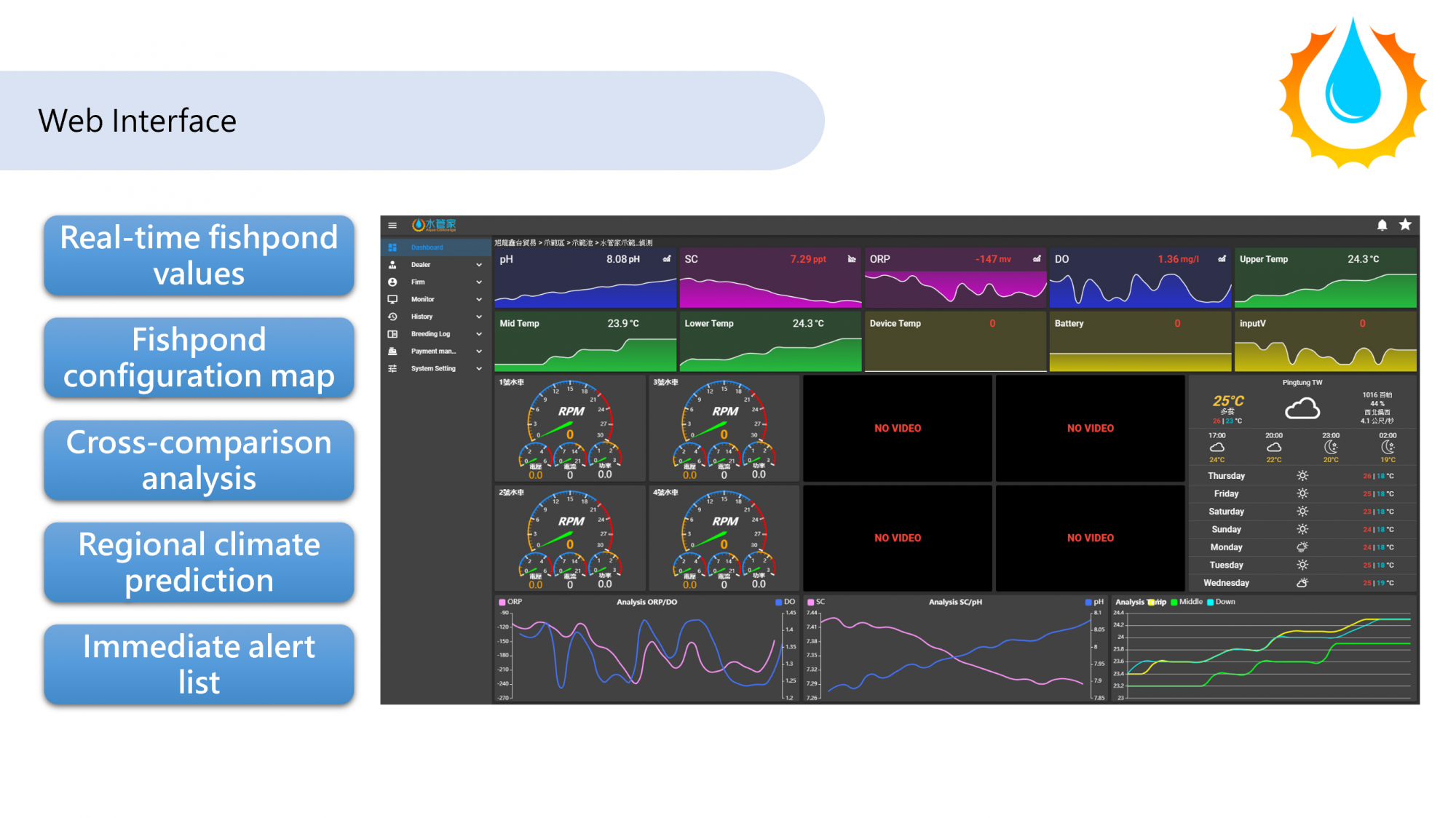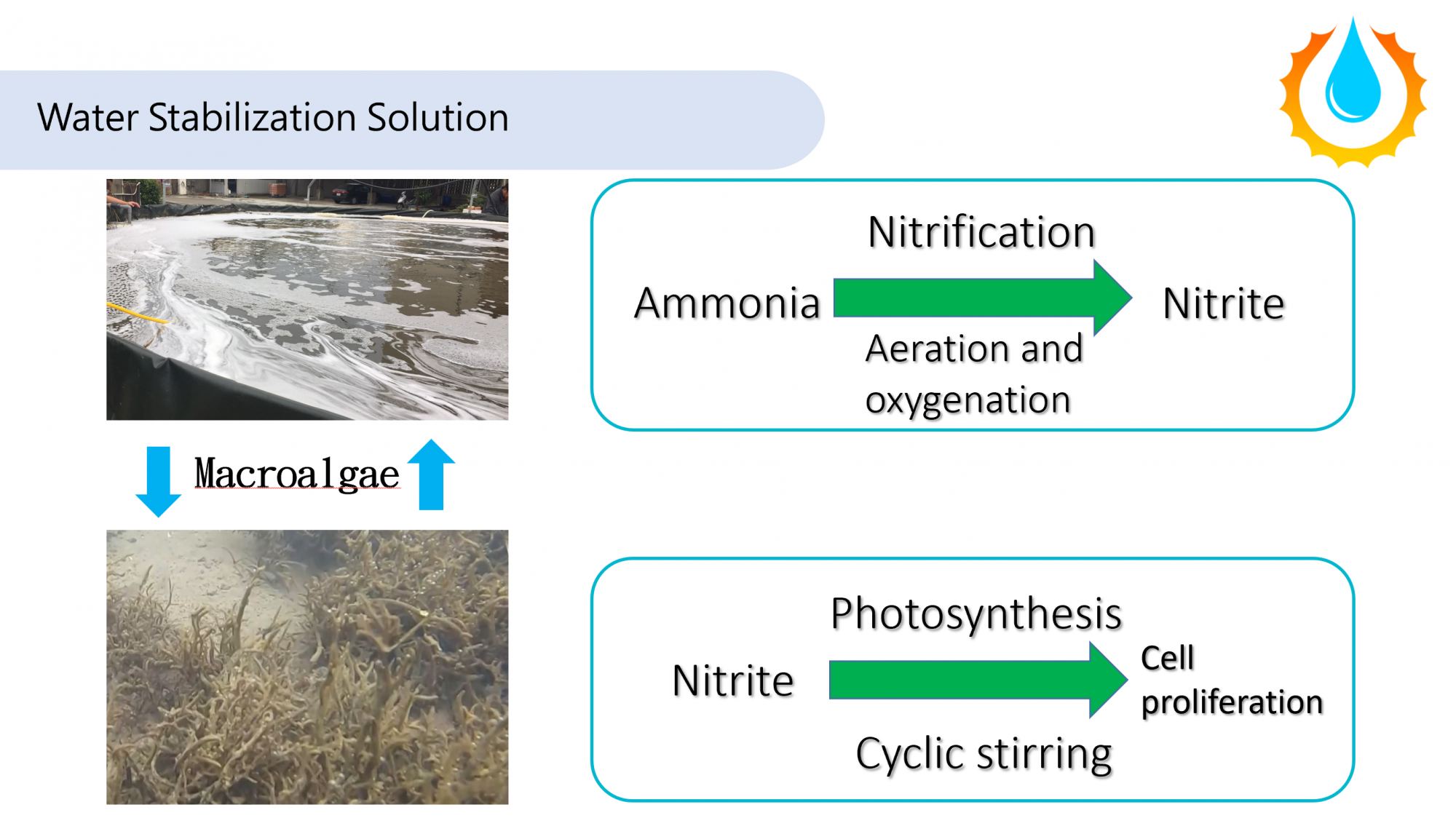 IoT Solution Application
Taiwan Ref. Case / Region : Tainan Chi-gu
The Shrimp farmer use our monitoring system with algae and probiotics water quality stabilization method



Taiwan Ref. Case / Region : Tainan Chi-gu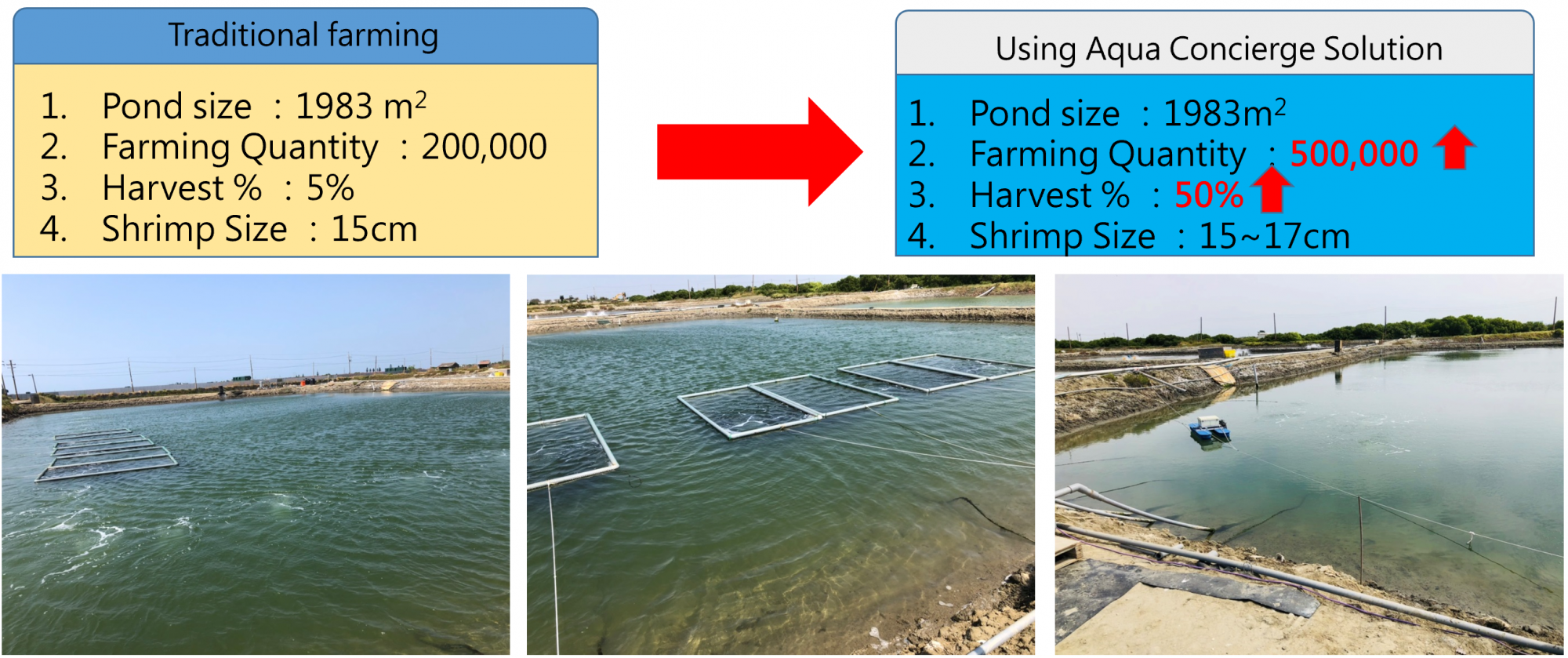 Download
The files in the following blocks can be downloaded after filling in personal information
Partner