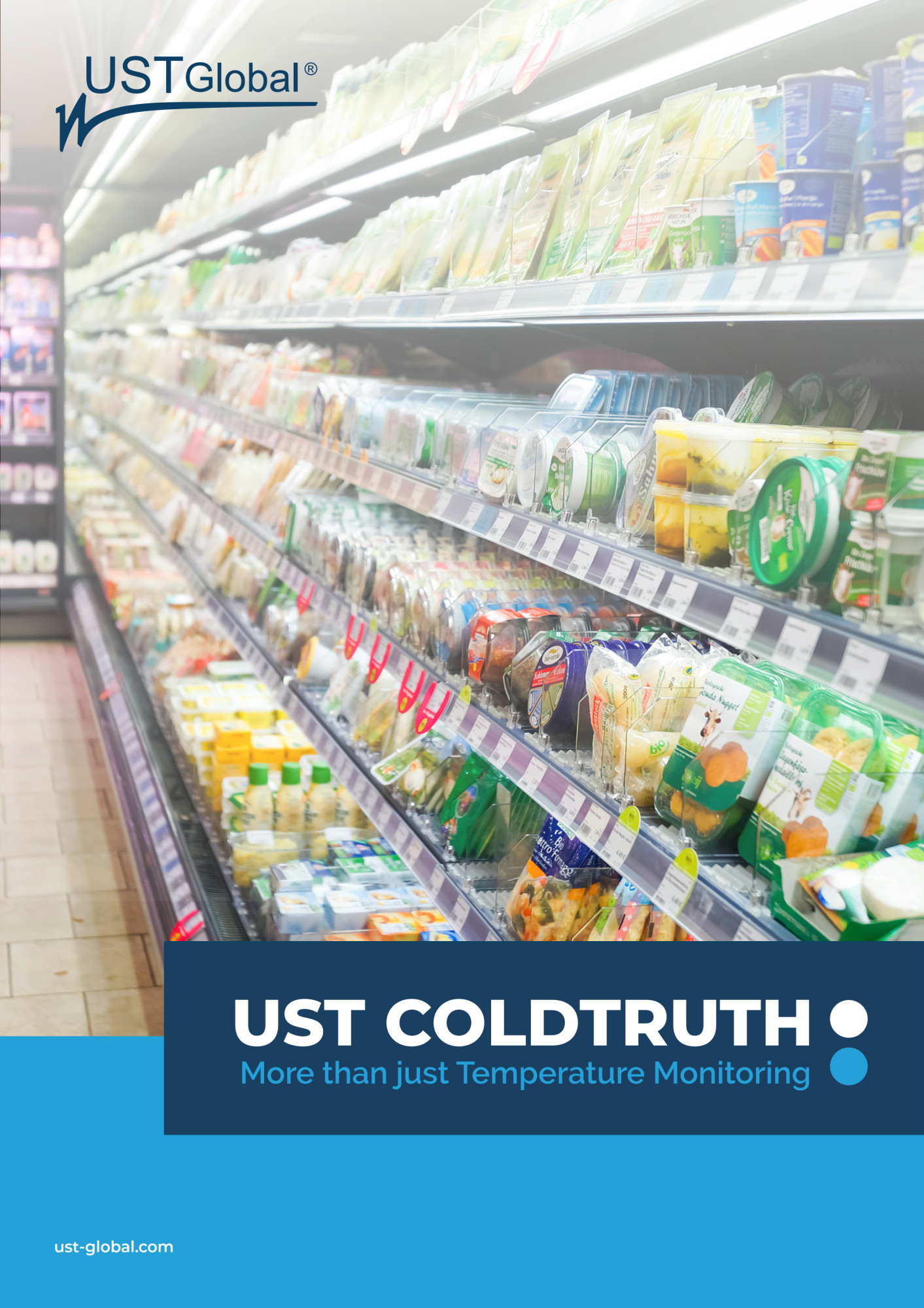 UST Global: Cold Truth
Intel Market Ready Solution
Description
A food service operation's biggest nightmare is losing stock due to malfunctioning freezers or faulty sensors detecting issues with the temperature of their frozen foods. With UST's Cold Truth monitoring solution, this fear can be a thing of the past.
THE CHALLENGE: Too many things can go wrong when the temperature monitoring of frozen food is conducted manually.
Delayed notification in case of freezer failure
No 24/7 temperature visibility
Temperature fluctuation, freezer failure, power outages happen without notifications
Data loss or human error when manually logging freezer temperatures
Challenge sharing temperature data with the compliance team or Food Safety Regulatory Department during audits

HOW WE CAN HELP
UST's Cold Truth solution is a state-of-the-art, cloud-based advanced temperature monitoring solution.
It offers 100% savings on the products that would otherwise be discarded due to temperature fluctuation or freezer failure. UST Cold Truth intelligently detects temperature fluctuations and sends an alert for quick action.

BUSINESS BENEFITS
Allows real-time temperature tracking of all freezer levels
Alerts the store manager or maintenance team if the temperature falls below a threshold
Monitors real-time and historical data of the freezers at different locations for deeper insights on your storage systems
Readily integrated platform reduces cost after implementation
Low-cost barrier to entry with a nominal, per-store licensing fee
Act before the next disaster hits. Please fill out the form on this page to get your copy of the UST Cold Truth solution brochure.

ColdTruth - Background
Food waste is an atrocity that is reducible, if not completely avoidable
• Increasing fear about food with surge in population and scarcity of resources have pushed us to think of innovative ways to deal with the quality and quantity of food. One such cost effective and sustainable solution to reduce food wastage is ColdTruth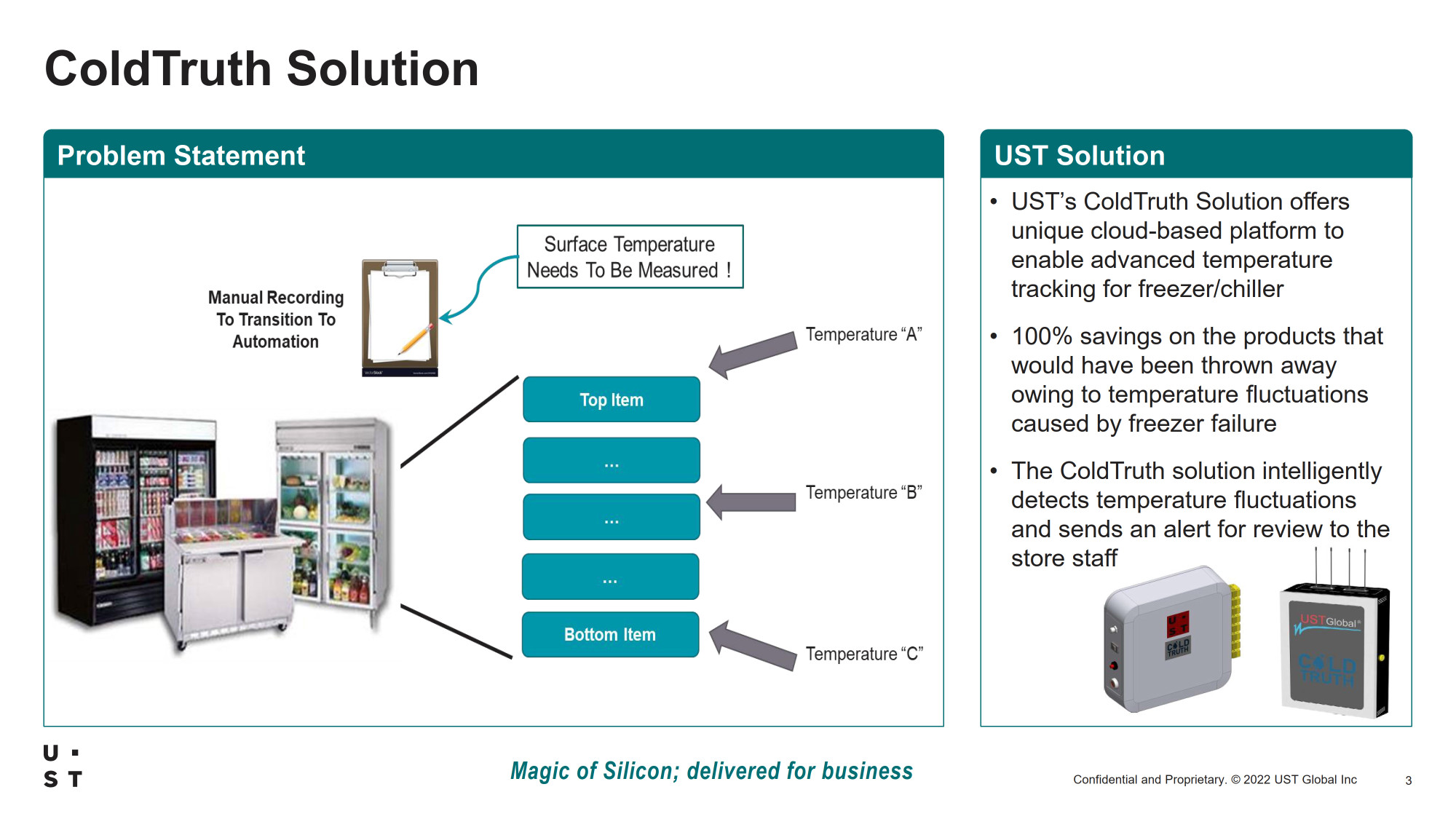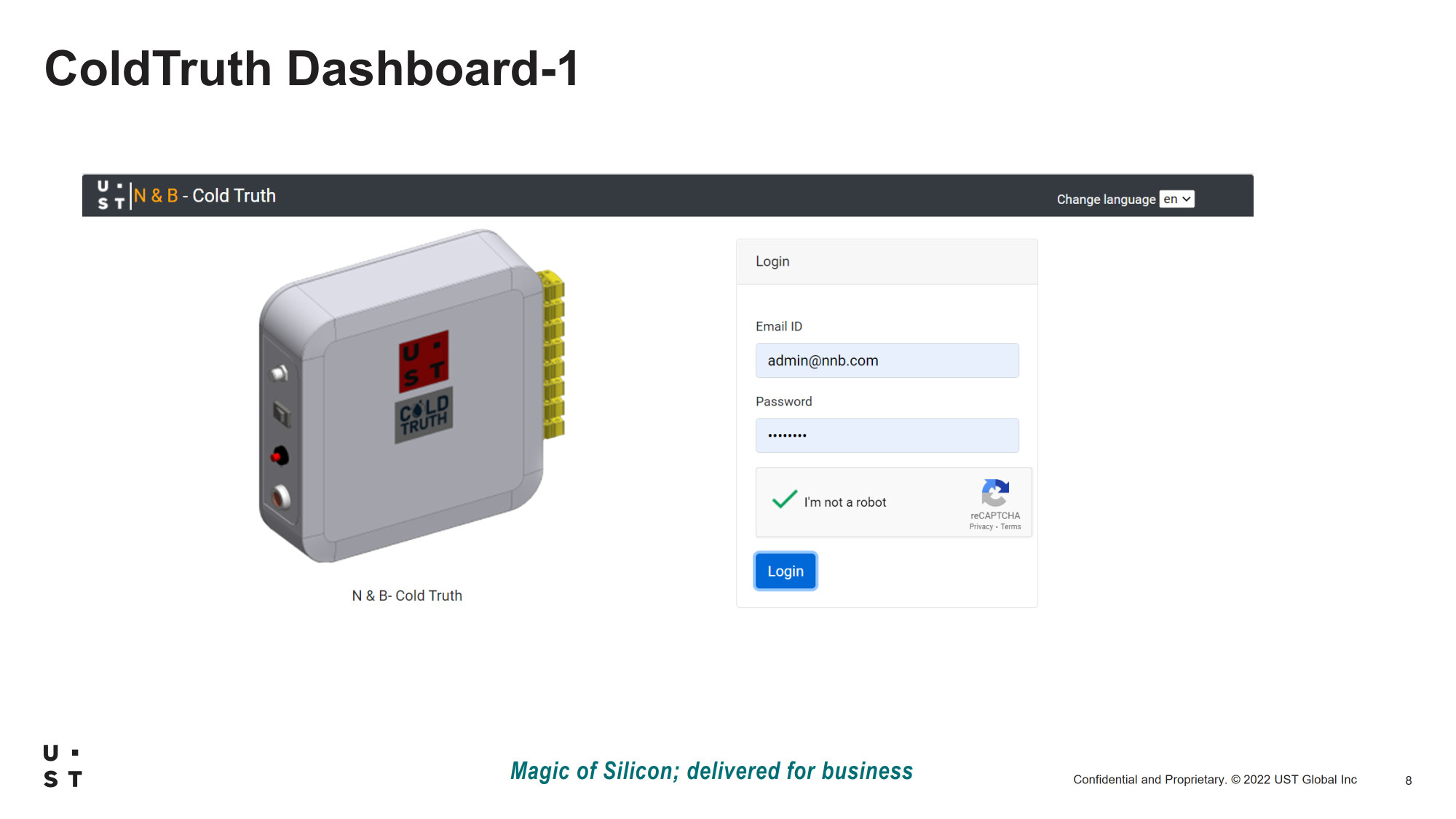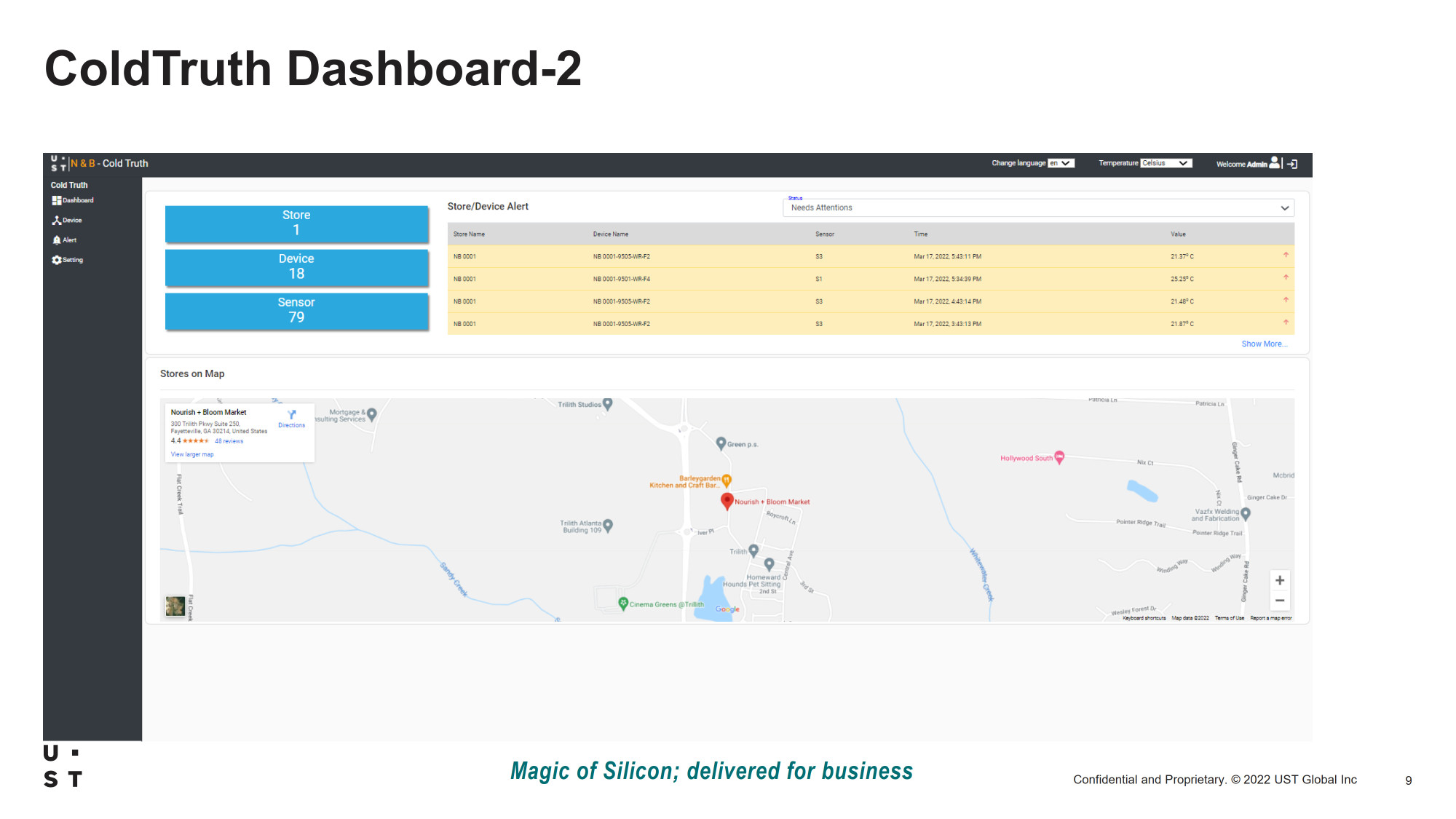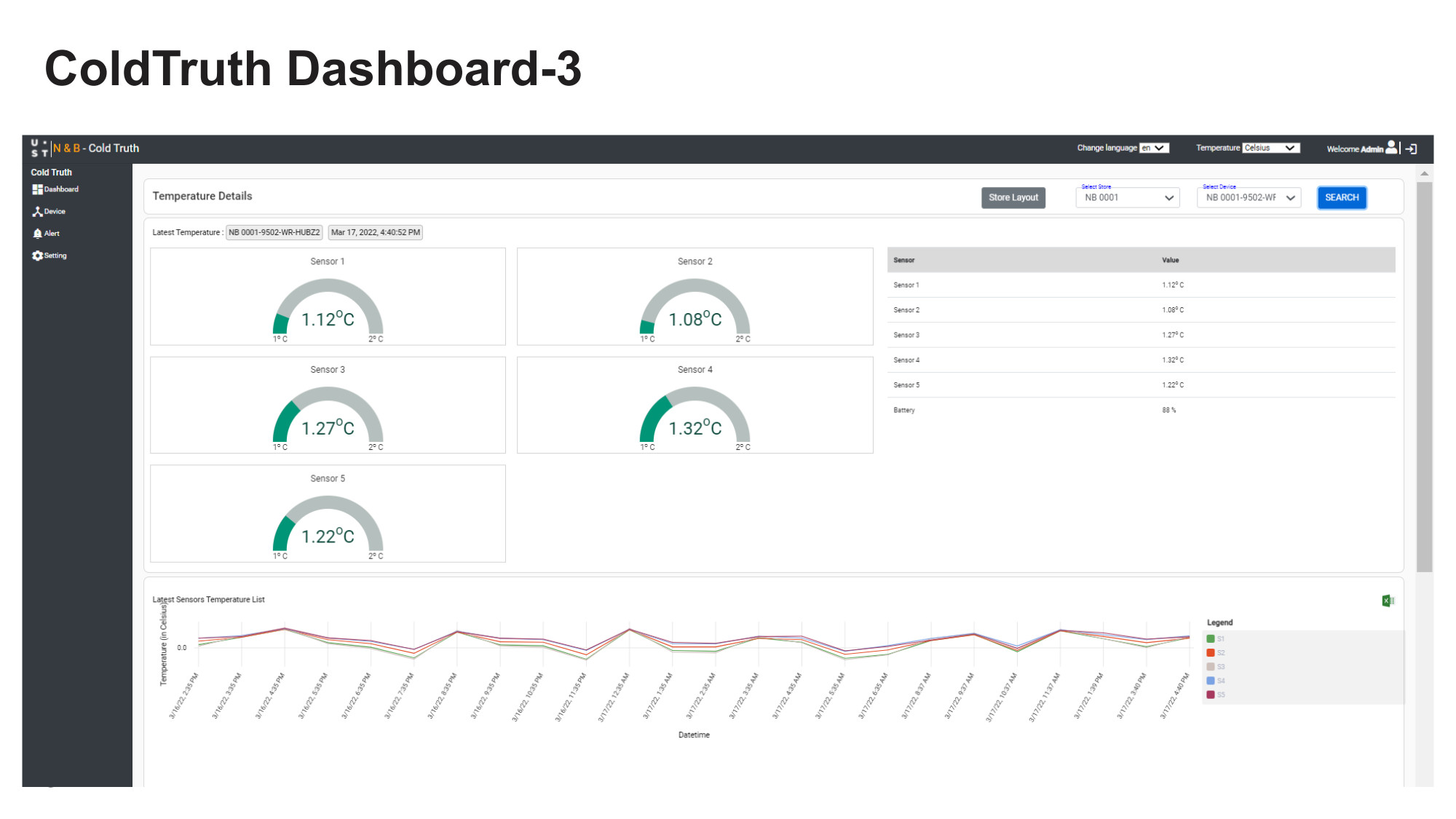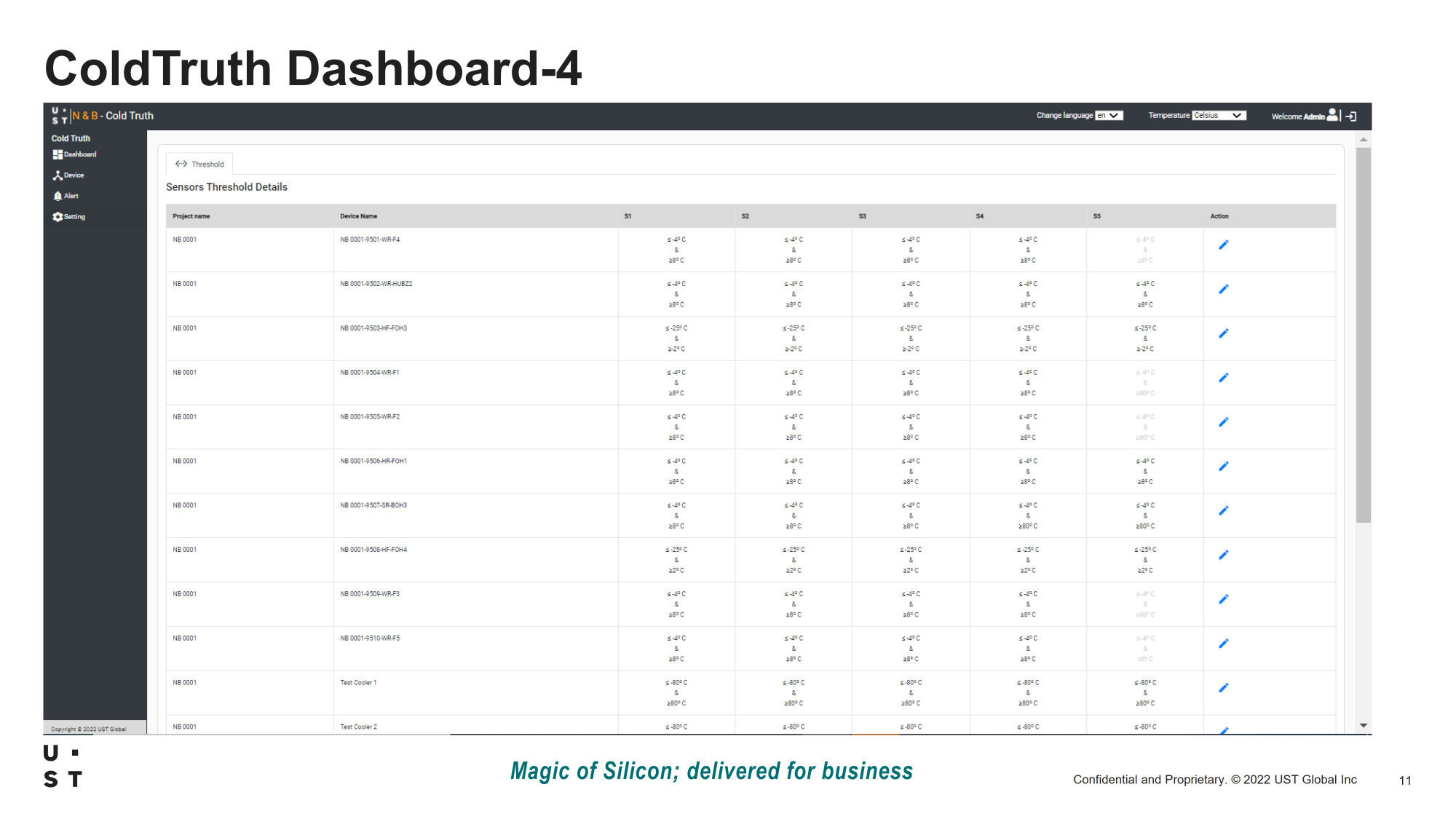 IoT Solution Application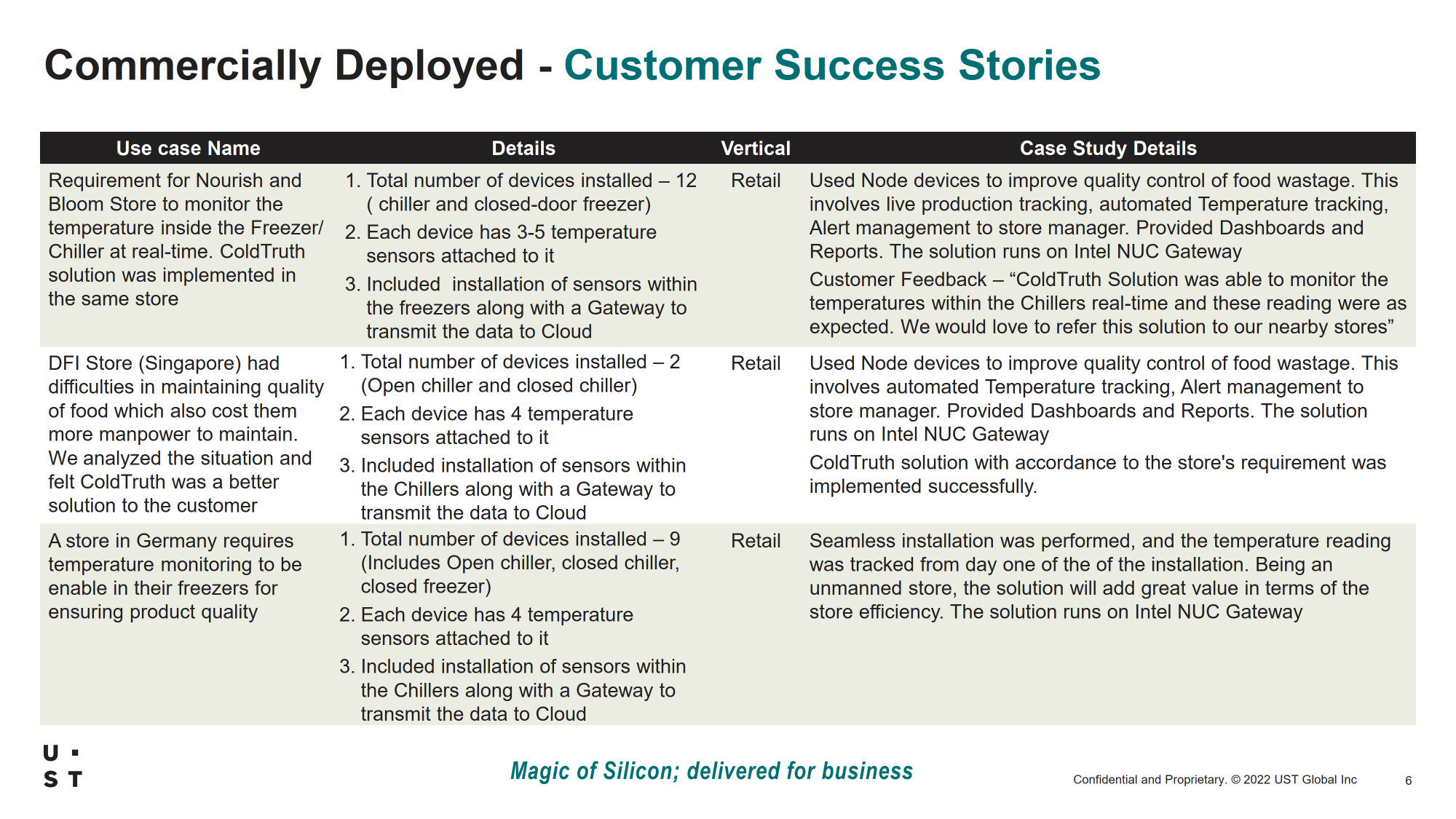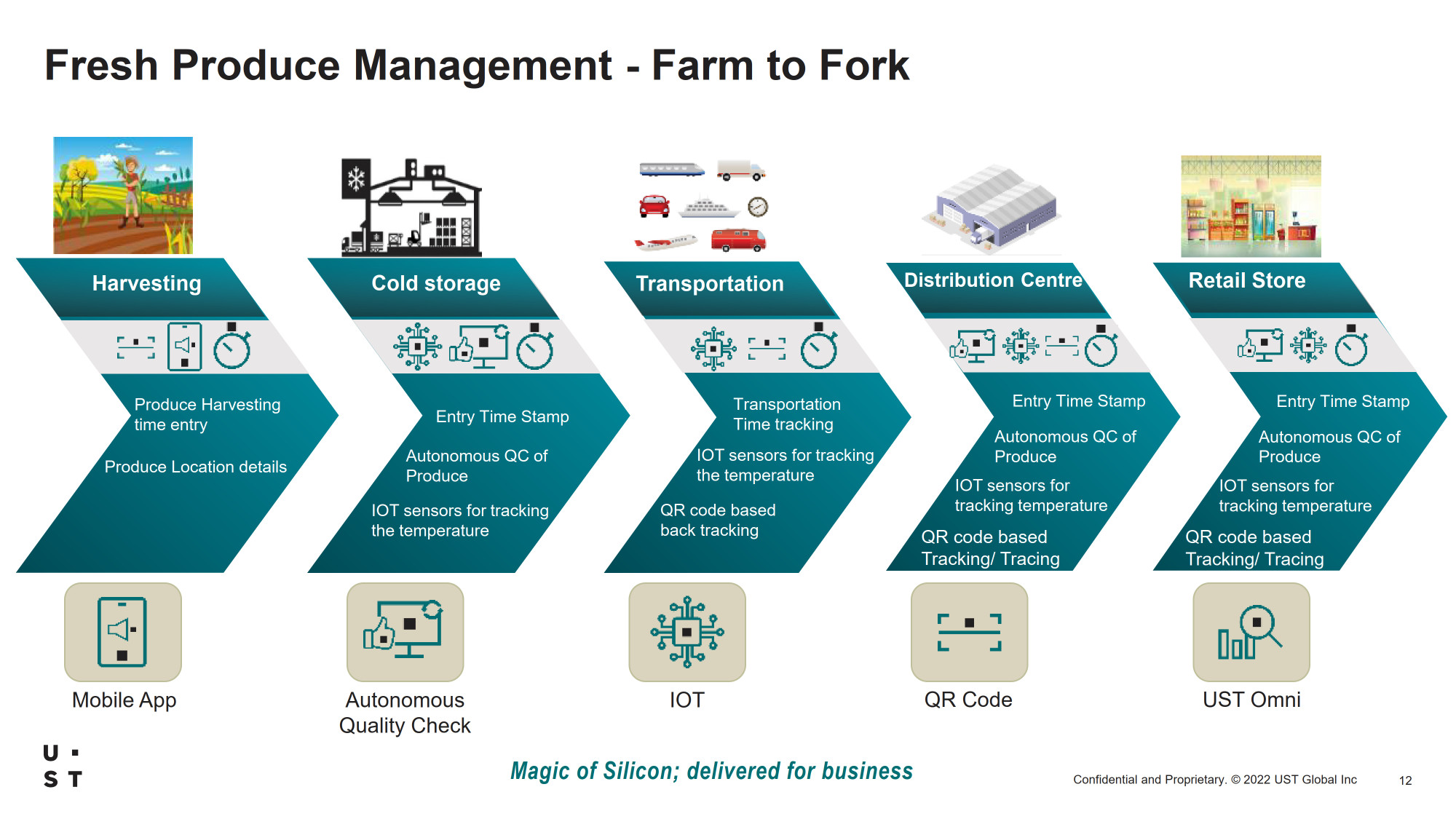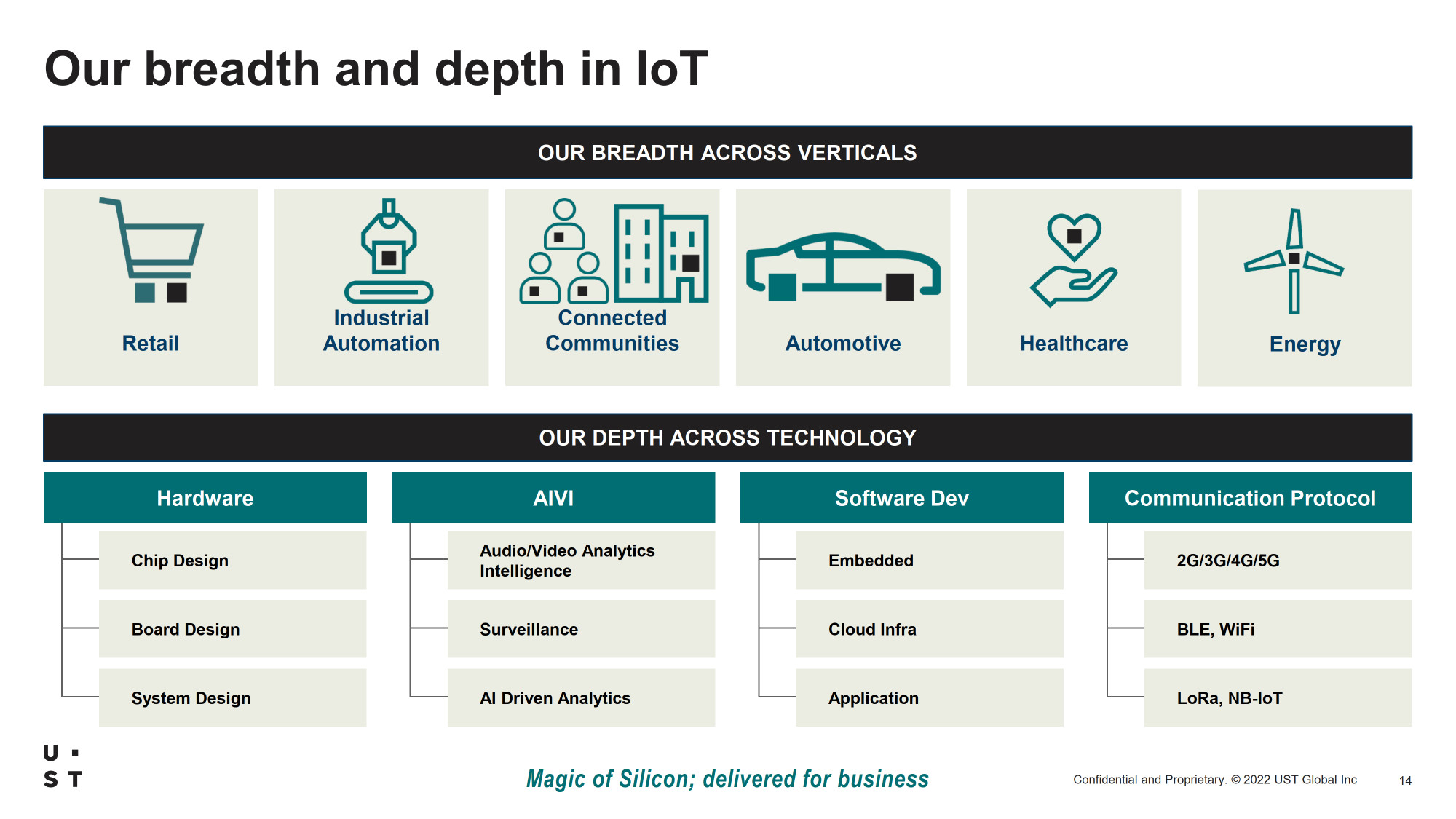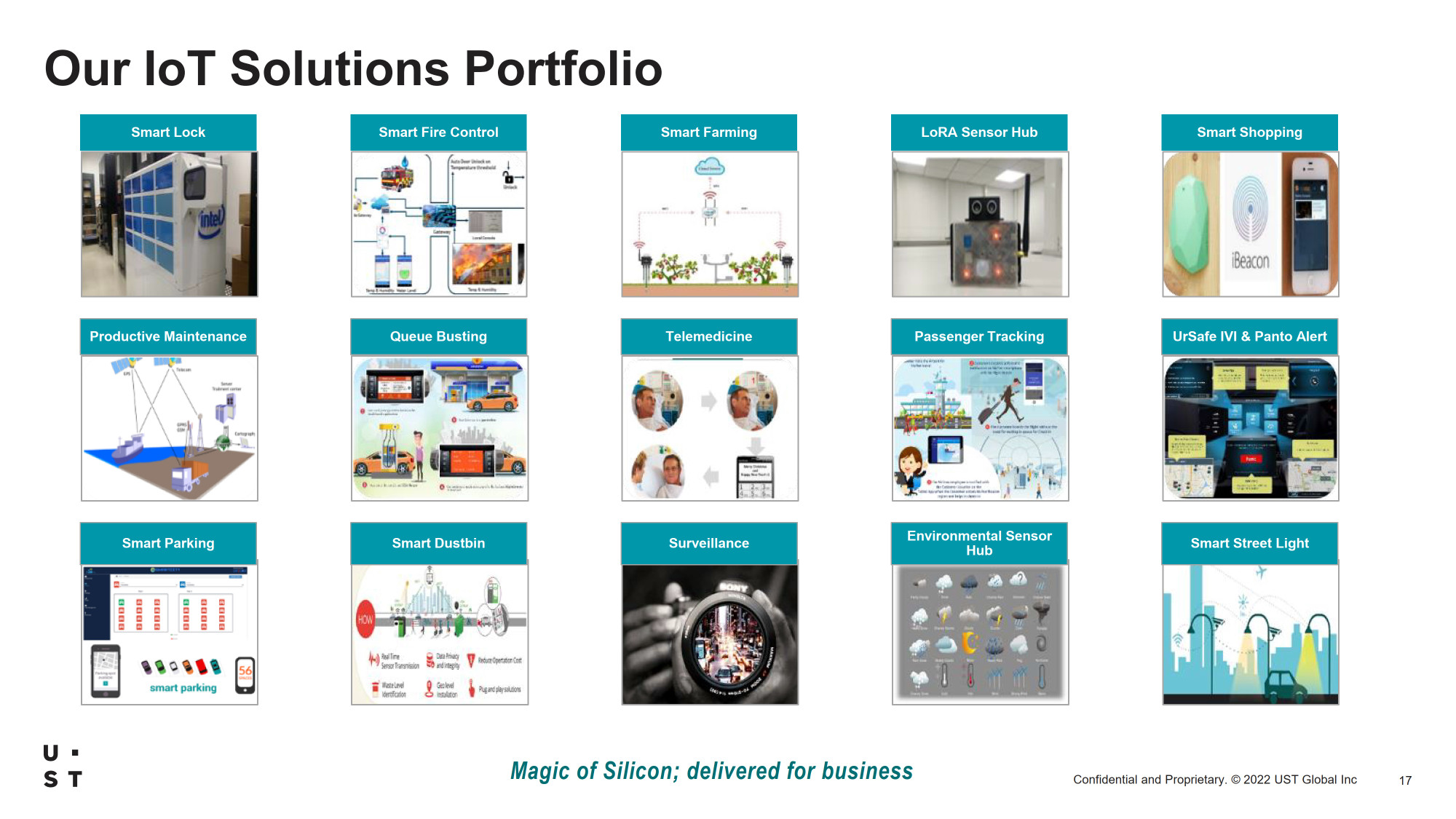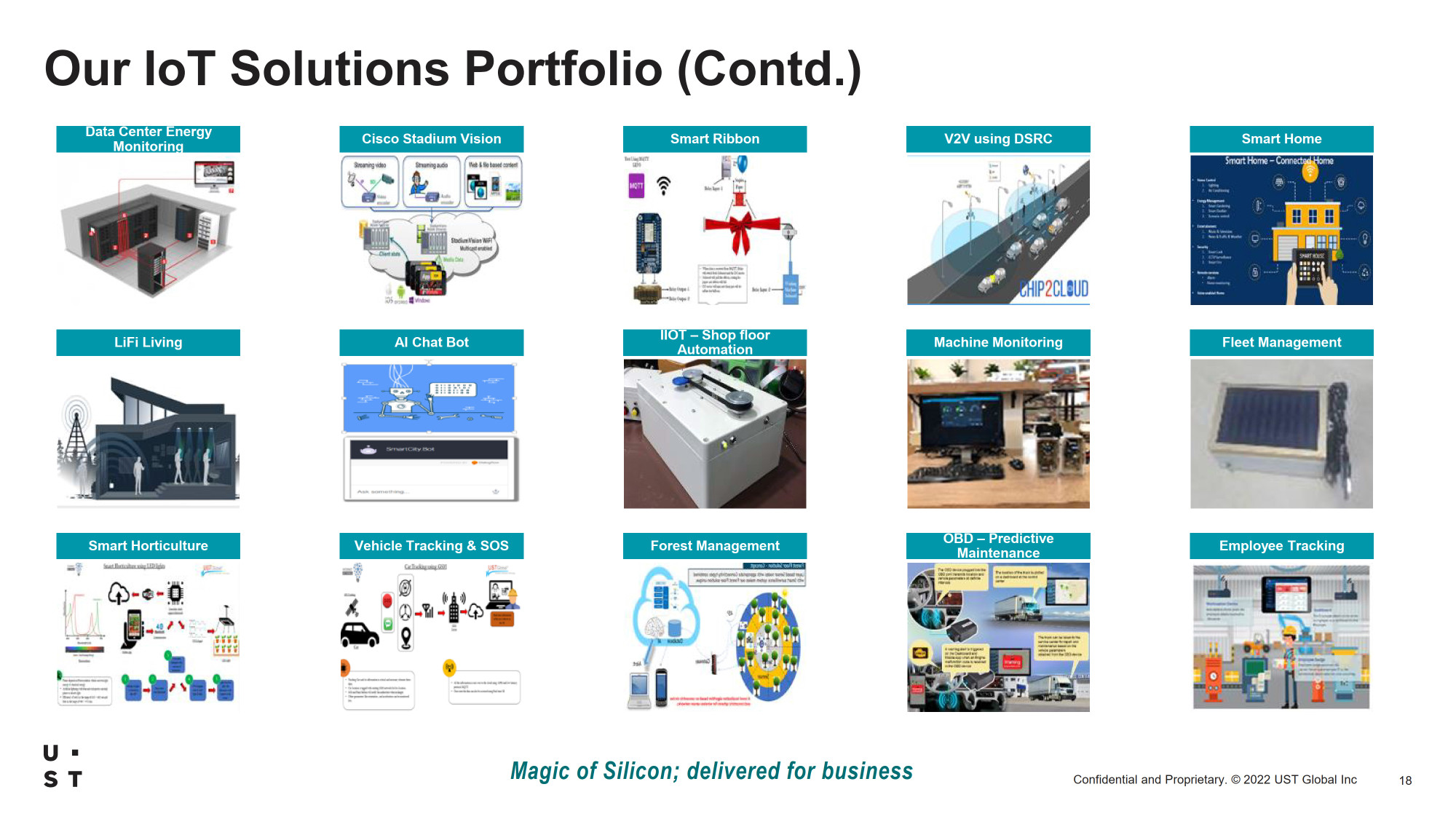 IoT Solution Specification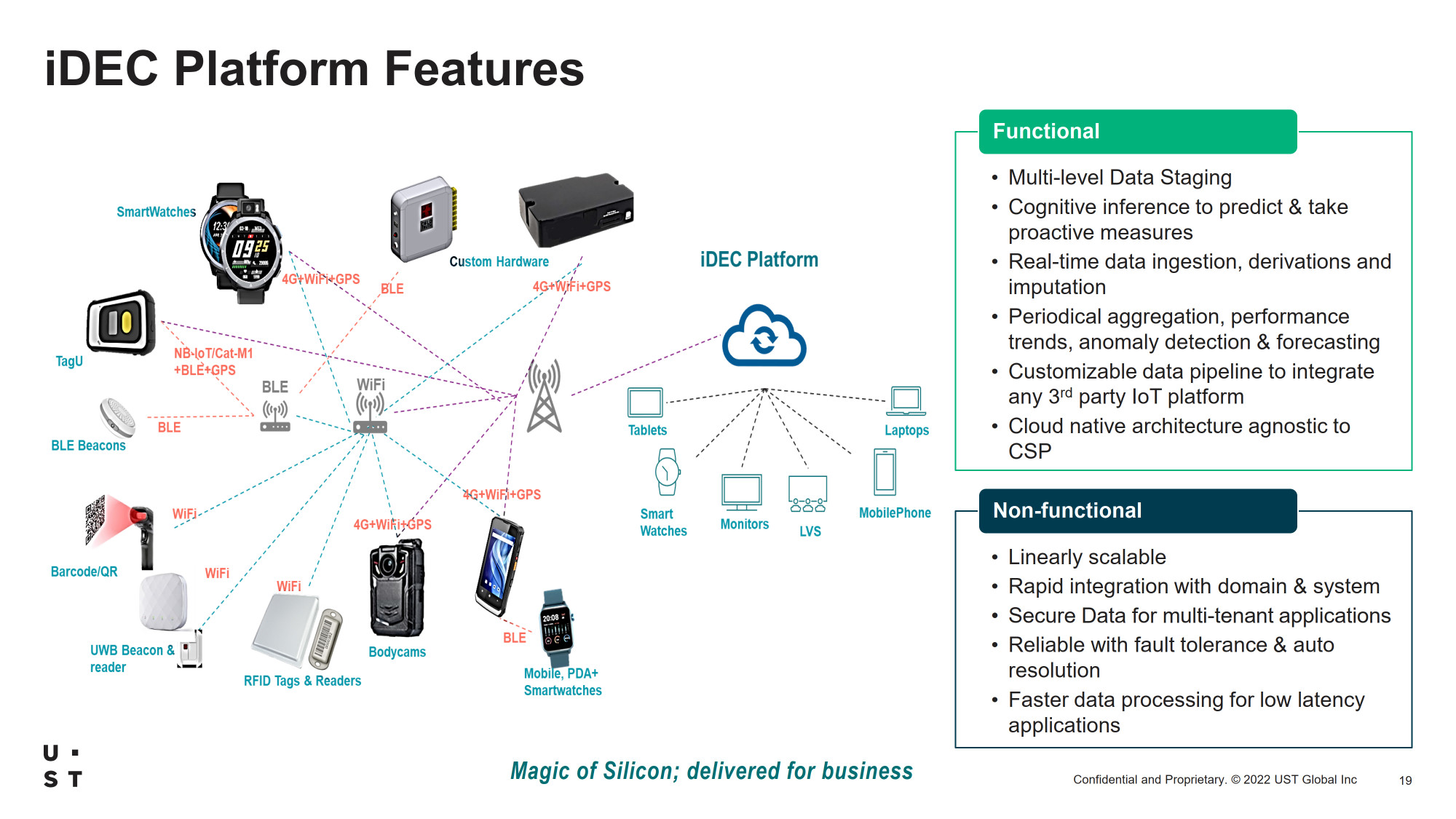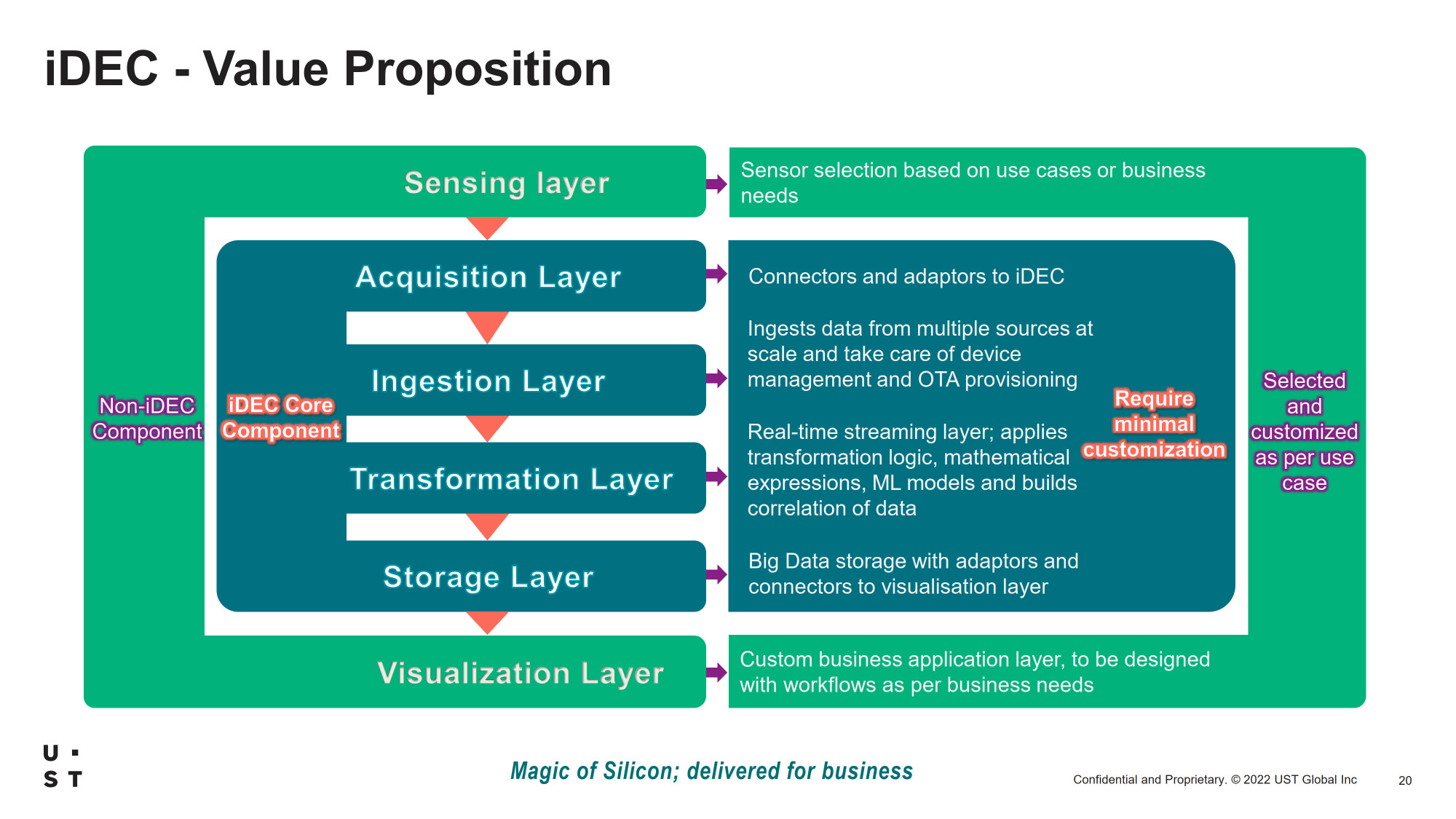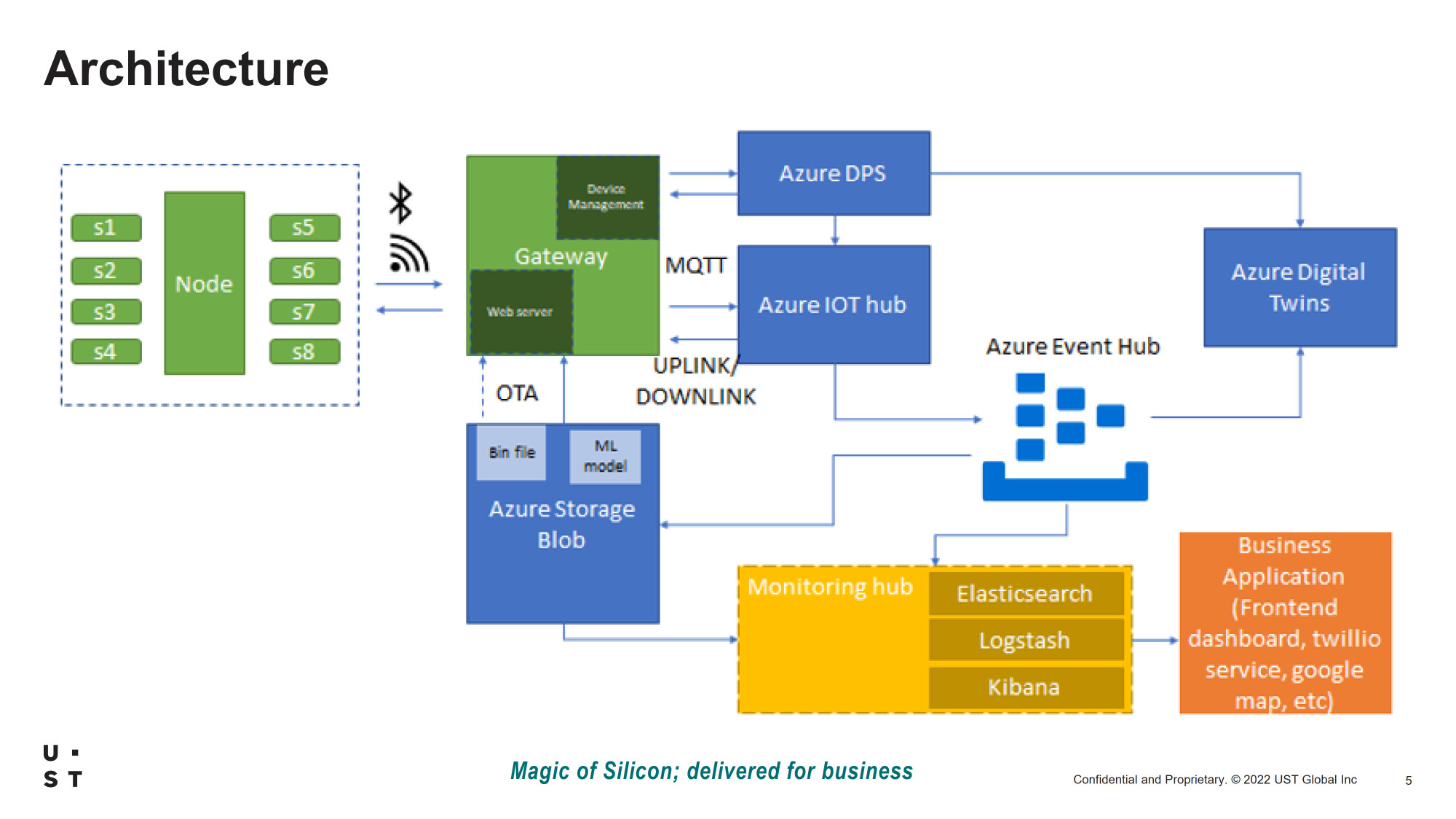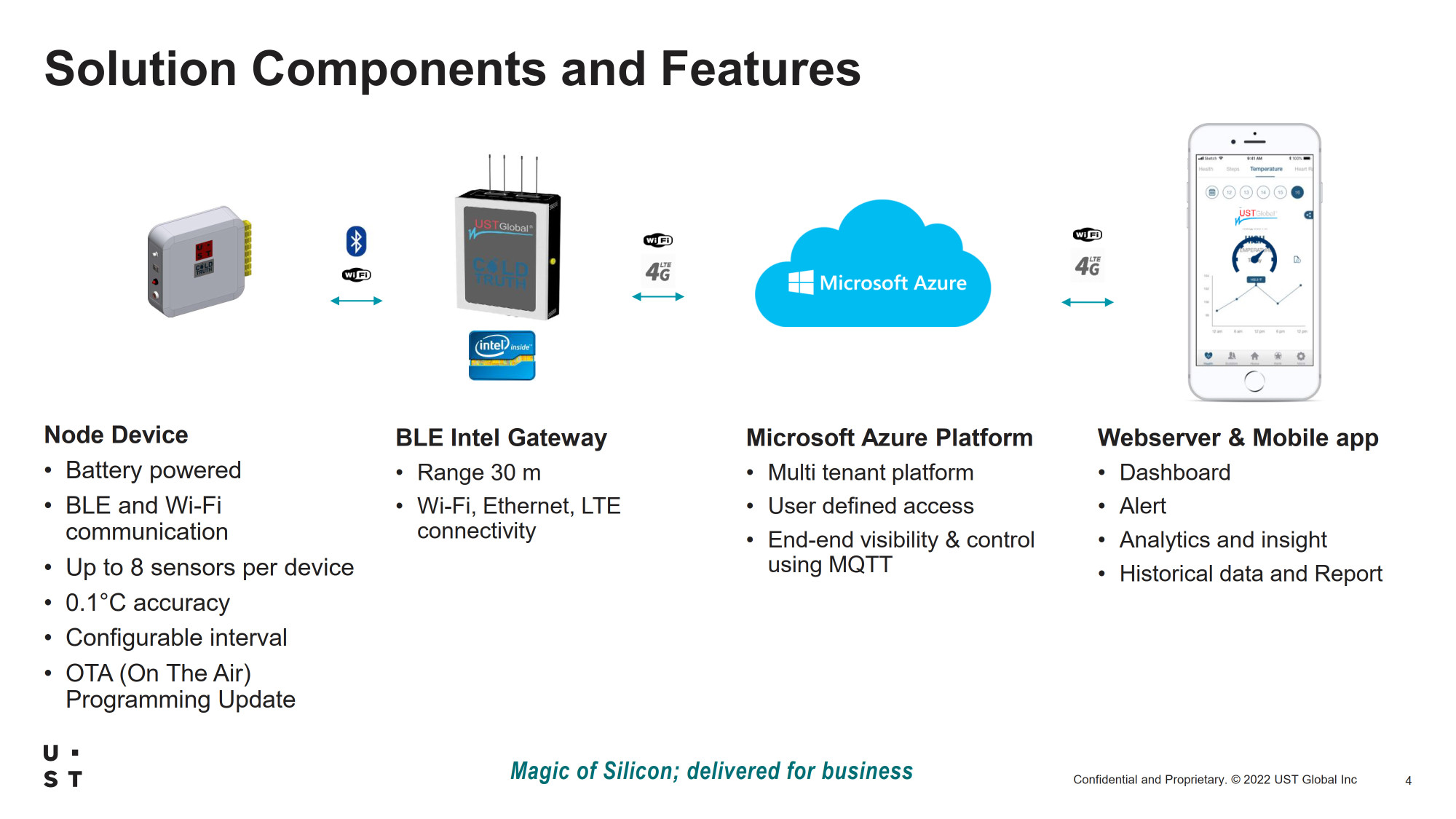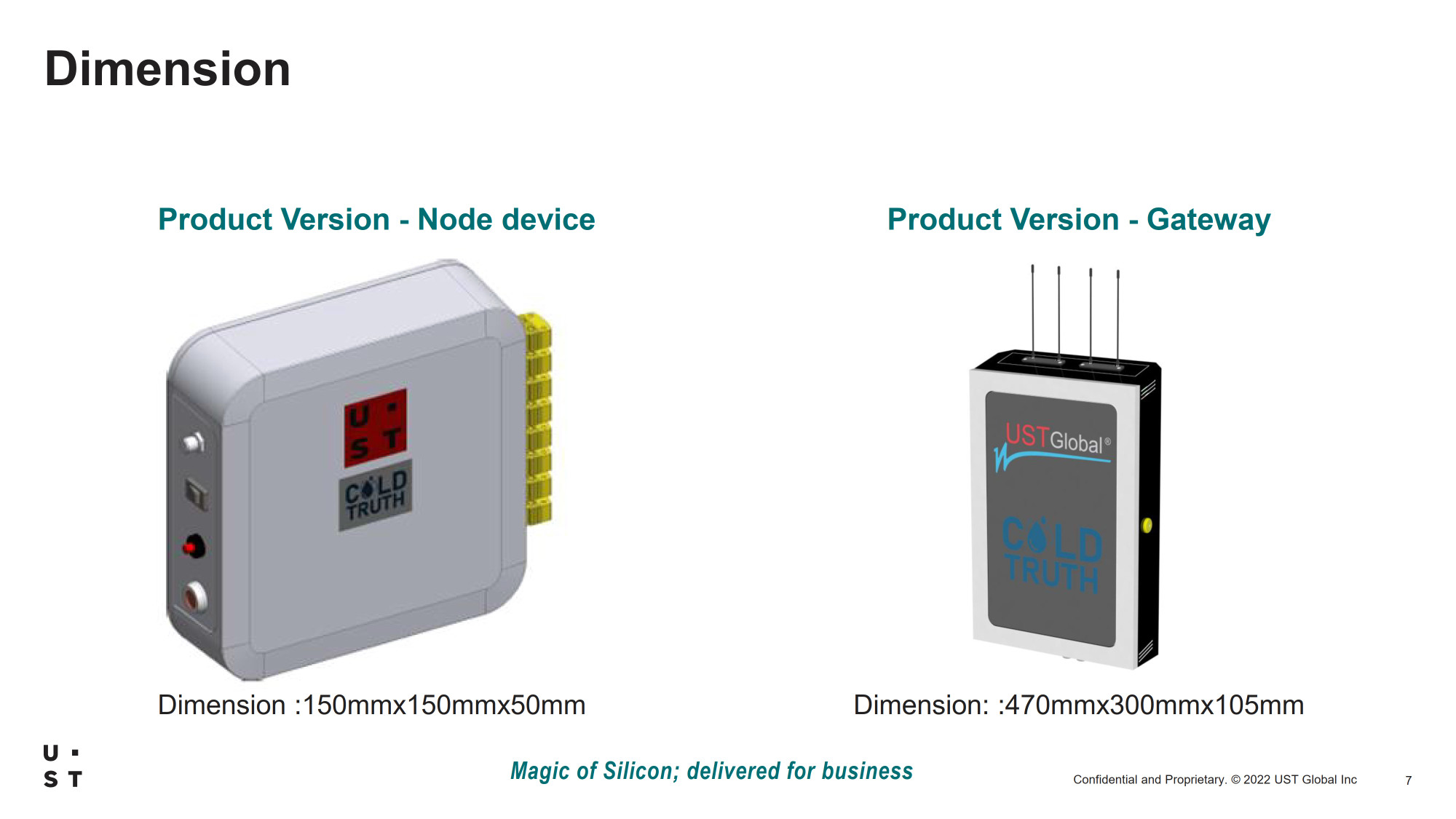 Partner