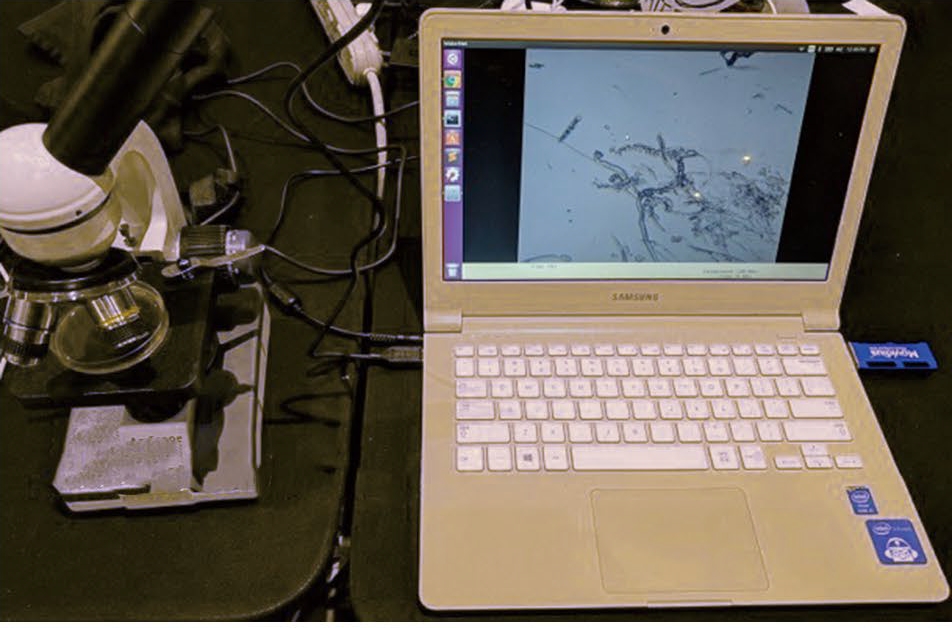 Download Application Test Briefing: AI Vision for Water Quality Detection
IOT Module
Description

The Application of Neural Computing Stick 21 Based on Intel® Movidius™ Myriad™ X for Water Quality Detection
Access to clean water is a rather difficult task for many people in this world. The test and confirmation of clean water sources usually require equipment test equipment and manual analysis of test result, and such condition can be rather limited in areas with difficulty in access to clean water. In this paper the engineers of network communication group of World Peace Industrial Group (WPIg) conducted actual tests with Intel® Neural Computing Stick 2 (Intel® NCS 2) and IEI Industrial Computer (iEi) to develop a simple and low-cost test method for water quality test in order to contribute to effective disease prevention and to save lives.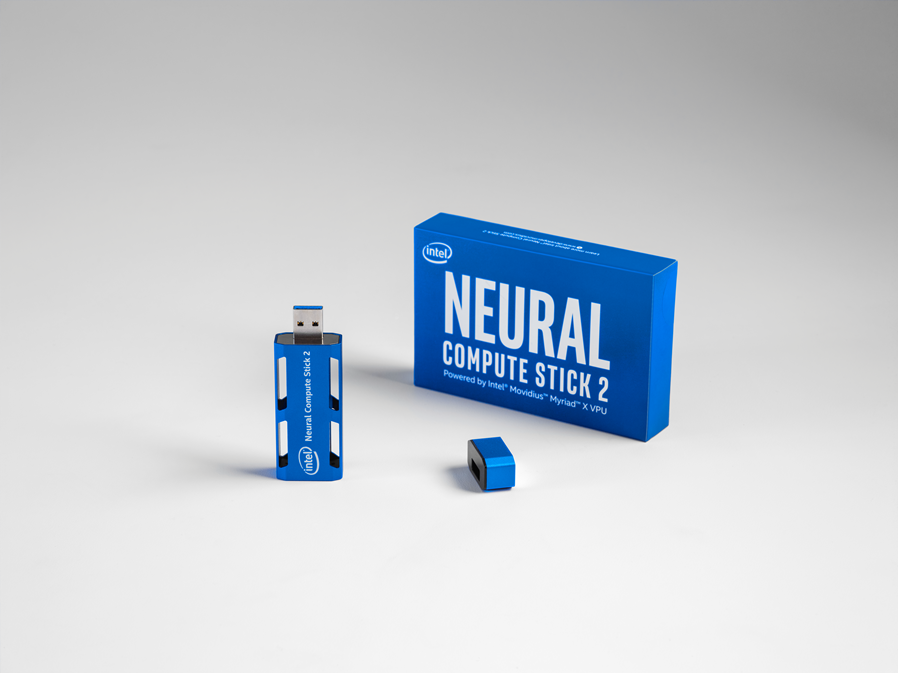 IoT Solution Application
Water Quality Detection Scenario Testing System
The test system comprises of:
• Digital microscope with the cost of USD 100 or less which is easy to buy
• iEi Tank870 running on Ubuntu operating system.
• Intel® Movidius™ Neural Computing Stick 2 for real-time operation of machine learning and AI
Intel® solution can meet all hardware and software requirements during the entire AI process from training to deployment. For a startup company, the cost of establishing prototype is relatively low. On the other hand, AI training can be conducted free of charge via Intel® AI DevCloud, and anyone can register to use it.
The aforementioned object is an affordable option for the company cannot afford conventional expensive testing system. In this water quality test system, first we use microscope to capture an image of clean water, and then it will be compared with the sample of sewage. This system can immediately detect harmful bacteria and mark the contamination situation on the map. All these works can be done in real time.

IoT Solution Specification
Intel® Movidius™ Neural Computing Stick 2
(Intel® NCS 2)

iEi TANK AIoT Developer Kit

Exclusive neural computing engine
16 high performance SHAVE kernels
Enhanced ISP supporting 4K
New vision accelerator including stereo depth

Intel® Generation 6/7 Core™/Xeon® Processor based on Intel® Q170/C236 chipset and DDR4 memory
Supporting high resolution independent dualscreen access
Abundant single-sided high speed I/O interface
Built-in power connector on the board to supply power to the expansion card
High flexibility of hardware expansion
Pre-installed Ubuntu 16.04 LTS operating system
Pre-installed Intel® OpenVINO™, Intel® Media SDK, Intel® System Studio, Arduino® Create software toolkit
Download
Download full application test briefing:
Partner